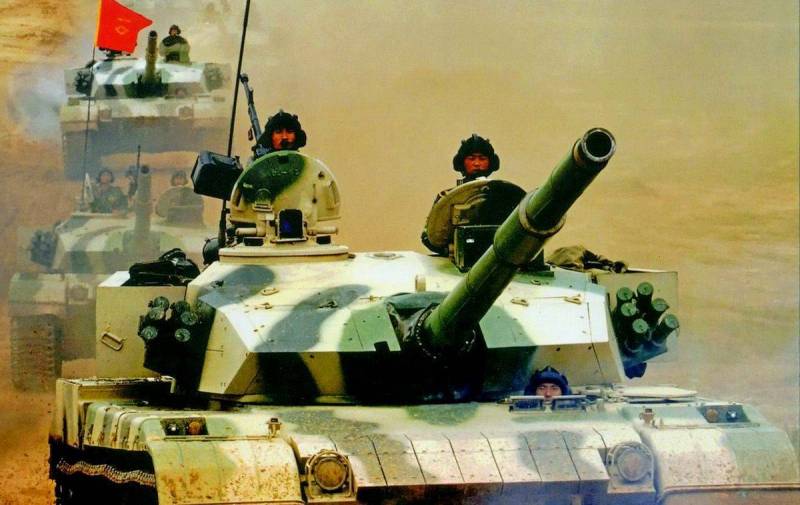 The US and its allies continue to fearlessly provoke World War III. Washington announced a united China and immediately announced the likely arrival of a plane with a delegation of American parliamentarians led by Nancy Pelosi in Taipei late on August 2, simultaneously pulling their AUGs to Taiwan.
Early on the morning of August 2, the said US government aircraft landed at the Royal Malaysian Air Force base in Subang. At the same time, the Taiwan Ministry of Defense increased the level of combat readiness from the morning of August 2 to noon on August 4, strengthening the grouping at the air base in Taitung County ahead of the expected visit. 8 additional Mirage 2000 fighters arrived there to ensure the safety of the flight of American parliamentarians. Simultaneously with this, the UK was informed that, despite the growing tension in the Asian region of the planet, the Foreign Affairs Committee of the House of Commons is going to visit Taiwan at the end of this year, most likely towards the end of November or early December.
Beijing's attitude to what is happening is well known. The PRC considers Taiwan its integral part and considers any "encroachments" as a violation of sovereignty and territorial integrity with all the ensuing consequences. Therefore, the reaction of the Chinese "comrades" was predictable.
The Chinese authorities have announced a major military exercise on August 2-6. Dozens of ships and vessels of the PLA Navy, led by two aircraft carriers, entered the South China Sea, H-6K bombers took off into the sky, and a huge mass of ground forces rushed to the Taiwan Strait.
Numerous videos of the movement of hundreds of military units have appeared on the Web.
equipment
PLA, which are drawn to Fujian province. The footage from Chinese eyewitnesses shows that local highways are literally clogged with military and various weapons systems. There is also a video of the transfer of equipment by rail.
It should be noted that the closer the time of Pelosi's visit to Taiwan, the more complicated the situation. In the southern provinces of the PRC, civil flights and the passage of merchant ships in the water area adjacent to the exercise sites have been canceled. The mayor of the port city of Xiamen (southeast coast of China) urged residents to actively donate blood.