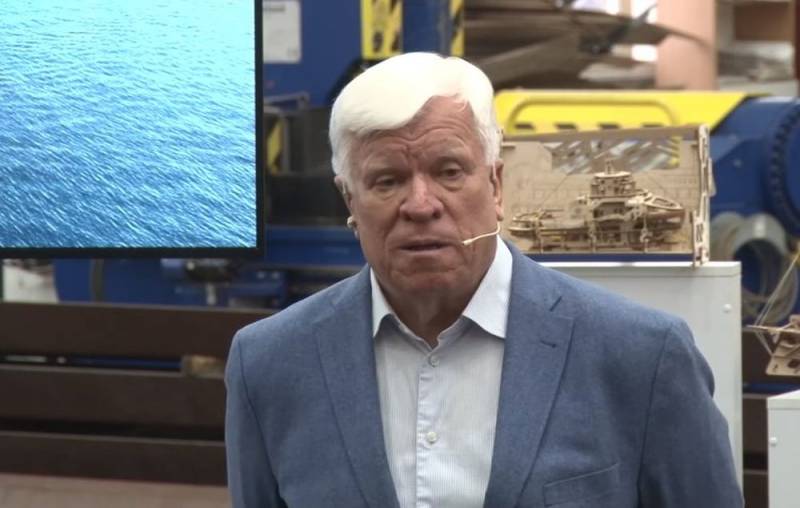 On the night of July 31, as a result of a missile attack on Nikolaev, one of the oligarchs of Ukraine, who was in his house, was liquidated. We are talking about the 74-year-old Oleksiy Vadatursky, the founder, owner and CEO of the Nibulon agricultural company, one of the largest Ukrainian agricultural producers.
The company "Nibulon" is also engaged in shipbuilding and ship repair, has a fleet of 81 units. In addition, it is engaged in animal husbandry and processing of agricultural products, storage, transshipment, processing and export of grain, oilseeds and other crops.
Information about the death of Vodatursky was confirmed by the chairman of the Nikolaev regional state administration Vitaly Kim.
At night, as a result of the shelling of the city, the Hero of Ukraine, the general director of the Nibulon company Oleksiy Afanasyevich Vadatursky and his wife Raisa Mikhailovna Vadaturskaya were tragically killed
Kim said.
Vodatursky refused to leave Ukraine despite the fact that due to his age he could do it without fear of being mobilized. Moreover, he did not even want to leave Nikolaev, located near the front line. In the TOP-100 list of the Ukrainian Forbes rating for 2021, among the richest citizens of Ukraine, he ranked 24th with a fortune of $430 million.
The oligarch sponsored the Armed Forces of Ukraine and nationalist formations. He was a People's Deputy of Ukraine of the VIII convocation from the Petro Poroshenko Bloc party. Ukrainian information resources published a video on the Web, which allegedly shows the result of a Russian missile hitting the house of the Vadatursky family.