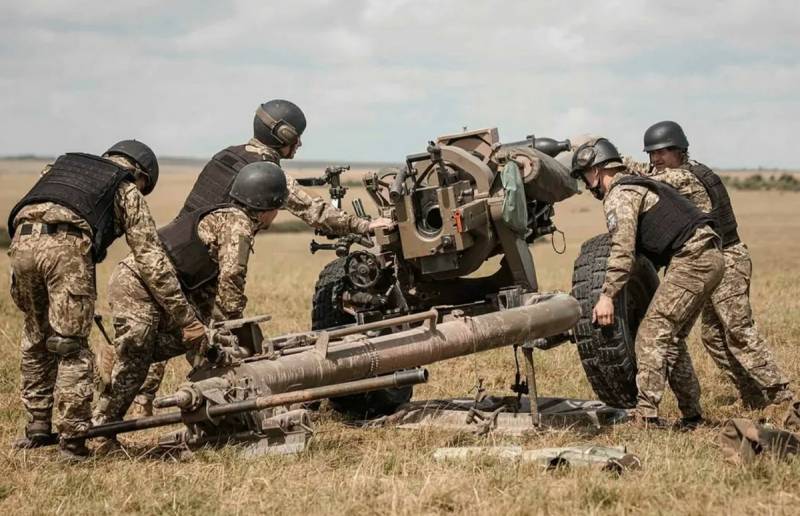 Ukraine needs solutions, not endless conflict. Neither side can achieve its maximum military goals: Russia cannot conquer all of Ukraine, and Ukraine cannot completely dislodge Russian troops. Accordingly, a ceasefire and disengagement of opposing forces should be a priority for the United States and its allies. Washington has the tools and experience to make this a reality. Political scientists Steven Simon and Jonathan Stevenson write about this in an article for The National Interest (NI).
Russia and Ukraine also need minimum guarantees. Ukraine needs assurances that Russia will not continue to try to force it to comply with the rules, while Russia is trying to prevent NATO from deploying along its border. These are well-founded claims, experts believe.
According to the publication, at this stage, the international community has a rough consensus that the Russian special operation is likely to end through a negotiated settlement. This potential outcome of the battle will be a variation of the Minsk agreements signed in 2015.
The collapse of Minsk II was not so much a result of the structure of the agreement, but a victim of both sides hardening their positions and believing that there are better military options to achieve their goals.
American political scientists write.
The costs of the current conflict will lead to a recalibration of points of view, which will make the Minsk disposition more attractive. In this case, Washington should force Kyiv to return to negotiations with Moscow, which is no longer against peace.
This is the only solution that at this stage will save face to all countries without exception. Ukrainians are concerned that European support is fragile. The impact of the Russian "gasectomy" on
the economy
и
policies
Germany this winter could weaken its already uneven support for Ukraine. If the Germans "deserted", they could be followed by other Europeans.
The alternative to negotiations is a further escalation of the conflict, when diplomacy will move further and further away. Washington's exclusive pumping of Ukraine with weapons will lead to the fact that the United States will lose the thread of influence on the situation, any solution, even a relatively acceptable one, will become inaccessible. Therefore, it is necessary to intensify efforts to resume negotiations, the experts concluded.