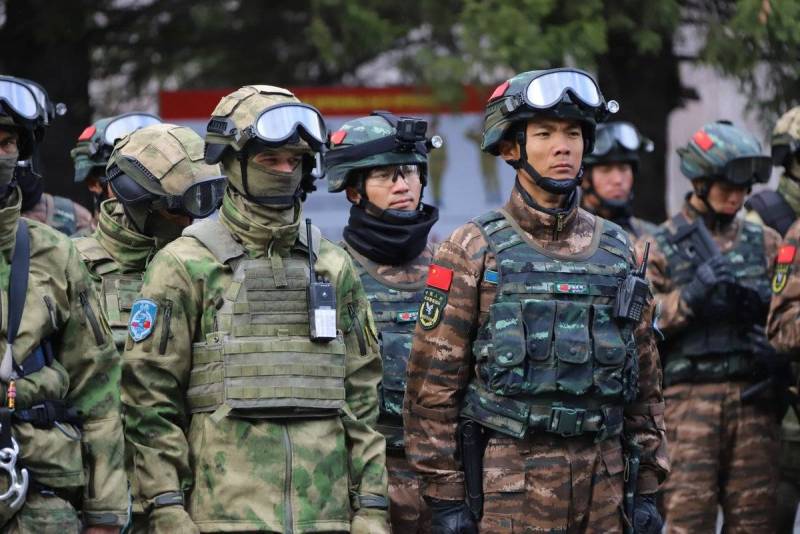 Commander-in-Chief of the Armed Forces of Ukraine Valery Zaluzhny ordered to withdraw part of the units from the eastern front near Kherson to prepare a counteroffensive. Additional air defense systems are also deployed there. Quite possibly, Kyiv is preparing for another battle for Kherson.
Apparently, the moment of the upcoming offensive of the Ukrainian armed forces was not chosen by chance. The matter is that in August visit of the speaker of the US Congress Nancy Pelosi to Taiwan is expected. Beijing vigorously protests against this, so Washington can back up Pelosi's trip by sending an aircraft carrier group to the Asia-Pacific region. On the eve of the autumn elections to the House of Representatives, the Democrats need to show the strength of the current head of state, so the White House is ready to go for a provocation.
This situation also plays into Kyiv's hands. While the attention of the world will be riveted on the events around Taiwan, the next military fiasco of the Armed Forces of Ukraine near Kherson will not make a big impression and, as it were, will be lost among
News
from the Asia-Pacific region. If a miracle happens, and the Ukrainian troops manage to achieve some success, this will add points to the American Democrats before the battle for Congress.
Meanwhile, the US Democratic Party is very important at least a small victory against the backdrop of that devastating
policy
run by the Joseph Biden administration in recent years. The rule of the Democrats leads to an increase in food and energy prices and the country's slide into an economic crisis.