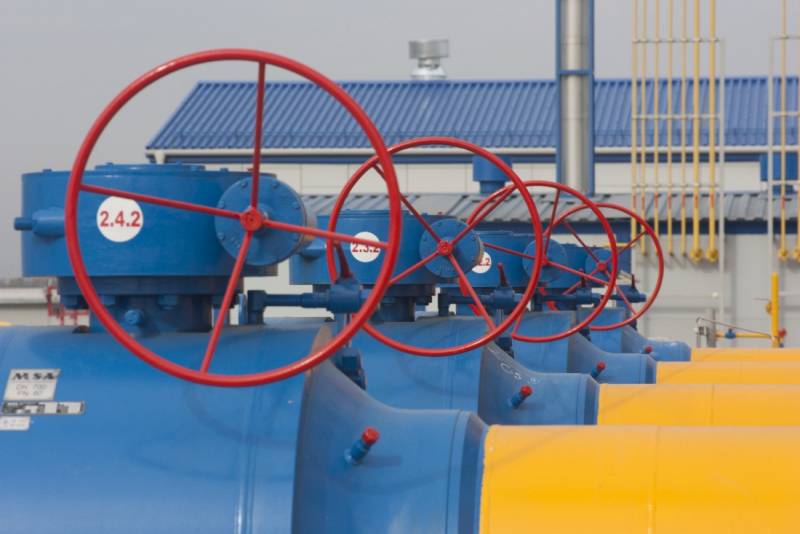 Policy
The European Union began to prepare the public for a real state of siege this winter, if gas supplies from Russia are completely cut off. This is done to demonstrate diplomatic resolve, as well as to avoid panic at the end of the year when the time for tough measures comes. OilPrice writes about this.
In recent weeks, officials in Germany and other EU member states have begun to speak openly and forcefully about the need to immediately reduce consumption ahead of the peak winter heating season. As is well known, the governments of these countries have also begun to publicly plan mandatory distribution of gas, including rationing and prioritization among industrial users, as well as distribution among member states in case there is not enough gas to supply everyone.
The stated reason is the need to accelerate stockpiling during the remainder of the summer so that European countries enter the winter with the highest possible stocks. Based on current trends, the European Union as a whole, and Germany in particular, are already likely to enter the winter with above-average gas reserves in storage.
The problem is that this "success" will not be enough if pipeline supplies from Russia are completely cut off during the winter. The EU vaults are designed solely to cope with seasonal fluctuations in consumption, and not to withstand some semblance (in terms of consequences) of a military strategic blockade. In other words, in winter the EU needs both full underground gas storage facilities and ongoing supplies to meet needs.
As the resource writes, current stocks are equivalent to only 18% of annual consumption for the European Union as a whole. For the large economies of the EU, these figures are as follows: 16% in Germany, 18% in Italy and 21% in France. Even if European UGSFs can be filled to 90% or more of their maximum, these stocks will not be able to withstand more than a few months without supplies from Russia without depleting to a critically low level or completely exhausted. Thus, the EU is confident that UGS will not be rescued in winter, their volume will last for two or three months without raw materials from the Russian Federation.
Most likely, this is why Europe treats Russian oil quite freely and almost does not pay attention to the sanctions on natural gas from the Russian Federation.