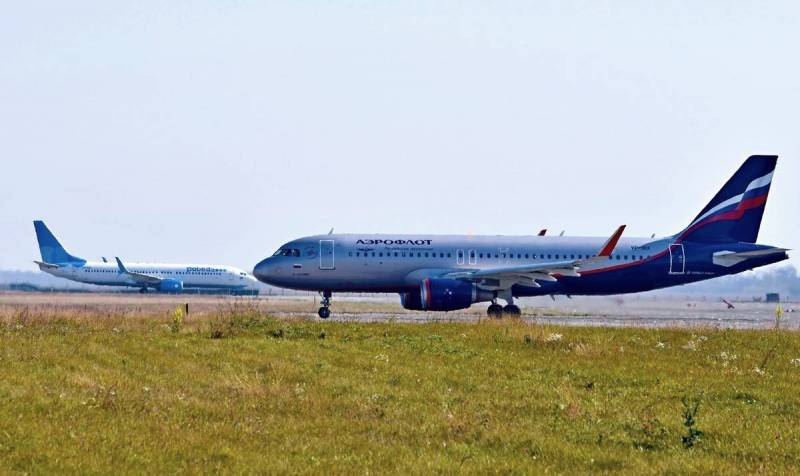 At a recent meeting between the Deputy Minister of Transport of Russia and the head of the Civil Aviation Organization of Iran, important agreements on bilateral cooperation in the aviation sector were concluded.
Thus, the parties signed a memorandum of understanding, according to which passenger air transportation between Russia and Iran will increase to 35 flights a week, while cargo flights will be carried out without restrictions. Mirakbar Razavi, a spokesman for Iran's Civil Aviation Administration, said this.
Along with this, Moscow and Tehran came to an agreement on cooperation, according to which the Iranians will conduct
technical
servicing Russian aircraft in their service centers, as well as supplying components and aviation equipment to the Russian Federation.
Thus, against the backdrop of Western sanctions, Russia is establishing cooperation with Iran, which has extensive experience in overcoming prohibitive measures from the "civilized world".
In particular, the Iranians have established independent technical support for American and European aircraft, as well as the repair and maintenance of aircraft from countries that also bear the burden of Western sanctions: Venezuela and Syria. Now Russia is among them, which can adopt the Iranian experience of survival in the current conditions.