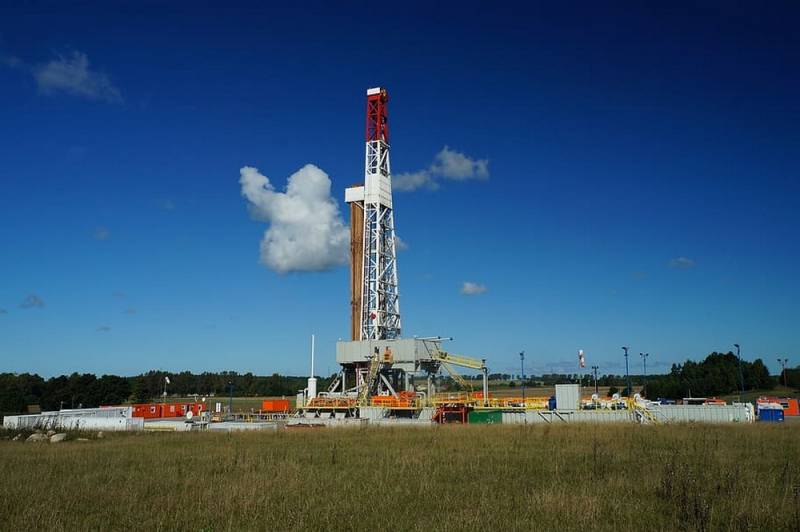 The European Union's extreme drive to replace Russian natural gas with alternative sources has drawn attention to various gas producers in both existing and emerging production regions. Brussels has long been looking for a "messiah", a kind of "savior" of Europe from gas dependence on the Russian Federation, and it seems that a suitable candidate has been found. According to the specialized resource OilPrice.com, Cyprus is being considered for this role.
In Cyprus, gas exploration has become a strategic priority. The tiny island nation in the Mediterranean is a newcomer to the gas scene, which it entered in 2011 with a gas discovery in the offshore Aphrodite field, which contains an estimated 124 billion cubic meters of condensate. Also, condensate reserves were found in the nearby formations of this block in large Calipso and Glaucus-2 fields.
For the EU, this field is very profitable and convenient, as it is managed by loyal Chevron and Shell together with the Israeli company NewMed Energy. While the energy cluster at the bottom of the sea is "overgrown" with exploration wells, by the end of the year Chevron will present its final development plan to the Cypriot government.
The EU is a natural destination for Cypriot gas, which has yet to be produced. Our country obviously consumes much less gas than it can theoretically produce, and Europe is the nearest market to it, and it is thirsty
Cyprus Energy Minister Natasha Pilides said in an interview with Bloomberg this week.
The Cypriot government is afraid of being "late", because it is still necessary to build infrastructure and deliver the produced fuel to the mainland. However, the EU energy transition program is designed until 2049, so the island state, especially with the investments of Shell and Chevron, has a hope to justify Europe's trust.
However, as OilPrice notes, Cyprus has a problem - it is lagging behind in the development and satisfaction of demand with supply due to the fact that the government of the island state does not share the share of products with investors after they start selling them on the premium market. Development was delayed, according to Reuters, back in 2020, and so far the parties have not reached an agreement. However, only a hint from the EU leadership will correct the situation, the publication is sure.