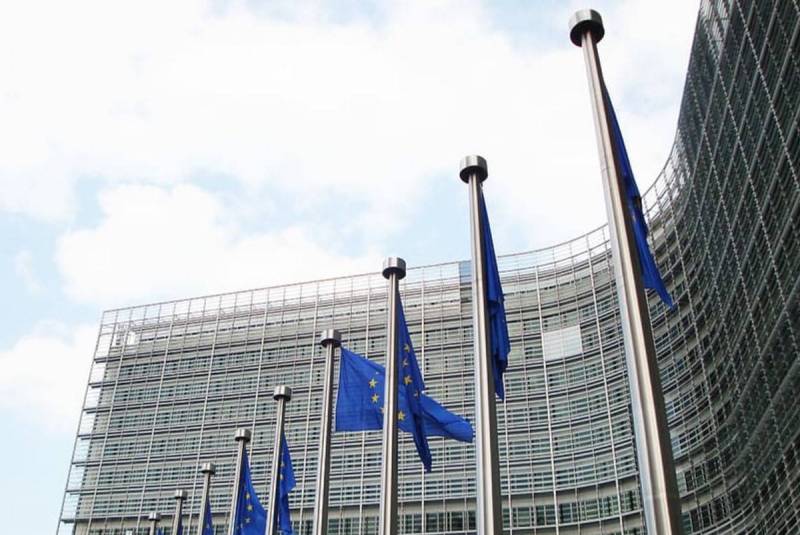 Europeans continue to "juggle" sanctions against Russia. They recently adopted the seventh sanctions package, imposing additional restrictions on Russians and companies from the Russian Federation, as well as expanding the list of goods and
of technologies
. At the same time, the European Union revised some of the previously imposed sanctions, since they harm the Europeans themselves.
The EU has eased a number of restrictions on Russian oil exports. This is stated in the communiqué posted on the association's website on July 21, which concerns the latest decision of the Council of the European Union.
In particular, the adjustment affected Rosneft and Gazprom. Now these companies can supply black gold to third countries. This is dictated by energy security issues, since the transportation of this hydrocarbon raw material is extremely important for the world
economics
.
In addition, in order to ensure food security on the planet, the EU decided to extend the exclusion from the ban (expanded exemptions from restrictions) for transactions with certain government agencies for the export of Russian agricultural products to third countries. Also, the EU removed from the ban on the supply of goods and services to Russia for civil aviation, in order to comply with the requirements of international aviation security standards ICAO (ICAO).