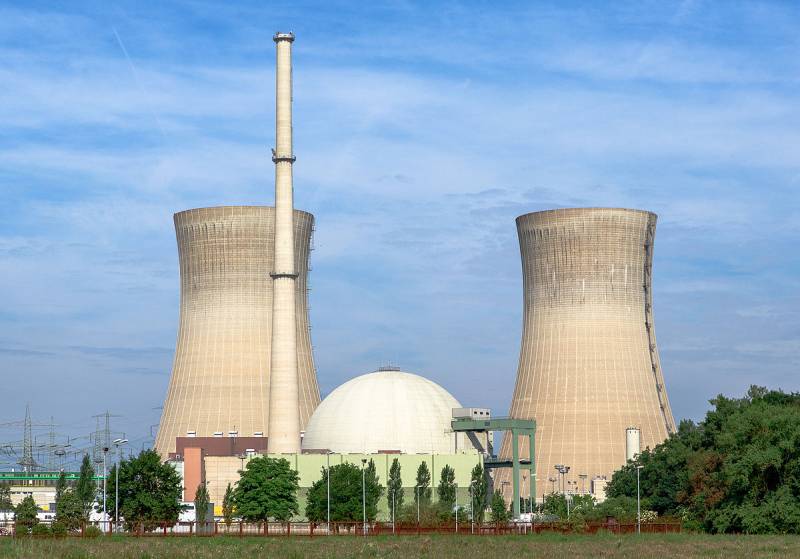 In Warsaw, they thought about the possibility of renting German nuclear power plants, the operation of which Berlin extended until the end of 2022. This idea was expressed by the deputies of the Polish Sejm in the Committee on European Affairs.
On the eve of the German authorities announced a reduction in gas consumption in order to painlessly bypass the heating season. For this, it is supposed to use alternative energy sources, including coal and fuel oil. At the same time, nuclear power plants will also operate until the end of this year, their share in the production of electricity in Germany is about 17 percent.
The proposal to lease the stations was made by Polish parliamentarians from the Left Together party.
Shutting down low-carbon power plants in 2022 is a climate crime. We must fight to keep them open
- said the representative of the party Paulina Matusiak.
The offer to lease the German nuclear power plants seems to be dictated by the lack of electricity in Poland, where most of the electricity is generated by coal-fired plants. This year, the country is experiencing a shortage of fossil fuels, as Warsaw has imposed a ban on its purchase in Russia. Along with obtaining electricity, the Poles actively use coal to heat their homes.