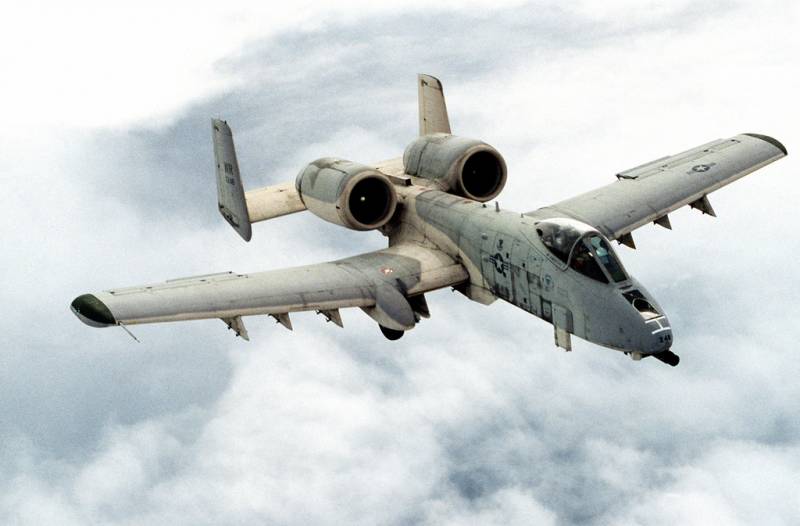 Washington announced the possible transfer of A-10 Thunderbolt II attack aircraft to Kyiv. In particular, the head of the US Air Force, Frank Kendall, mentioned this to the press.
Many decisions depend on Kyiv and its needs, we are open to discuss the requirements and how we can meet them
- said the military.
At the same time, Kendall clarified that the time had come for the Pentagon to get rid of these attack aircraft, and only then did the idea of ​​​​transferring the A-10 Thunderbolt II to the Ukrainian armed forces arose. Along with this, the Chief of Staff of the US Air Force, Charles Brown, expressed confidence that Ukraine would have to abandon combat
equipment
Soviet times in favor of "something non-Russian".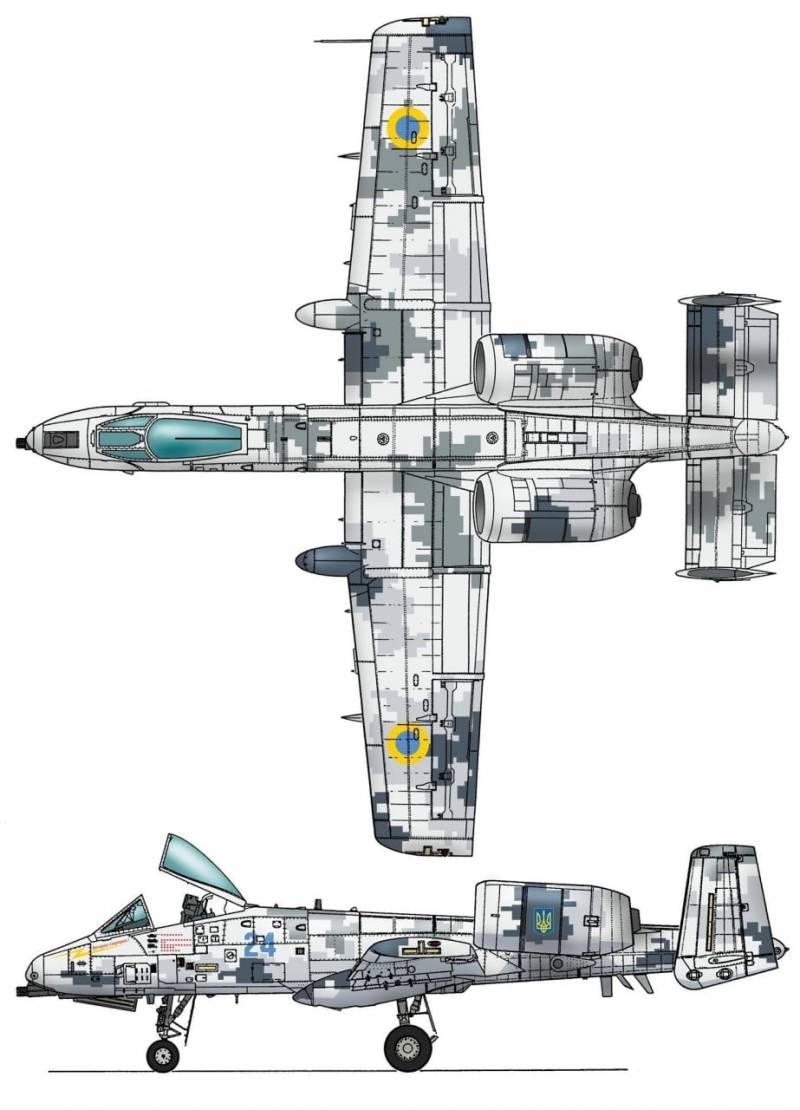 Meanwhile, the head of the largest US arms manufacturing company Northrop Grumman, Katie Worden, believes that the stockpiles of weapons are not designed for a long-term military conflict. Armaments may not be enough if there are no clear indications of the level of demand, since large stocks have not been specially created.
Earlier, Dmitry Polyansky, First Deputy Permanent Representative of Russia to the UN, stressed that Moscow would not forget the collective West of the supply of weapons that kill civilians in the Russian Federation and Ukraine.
The supply of weapons and the killing of people with Western weapons ... I do not think we will forget about it. This is a very painful experience that I don't know how to overcome.
- Polyansky said in an interview with TNT Radio journalists.