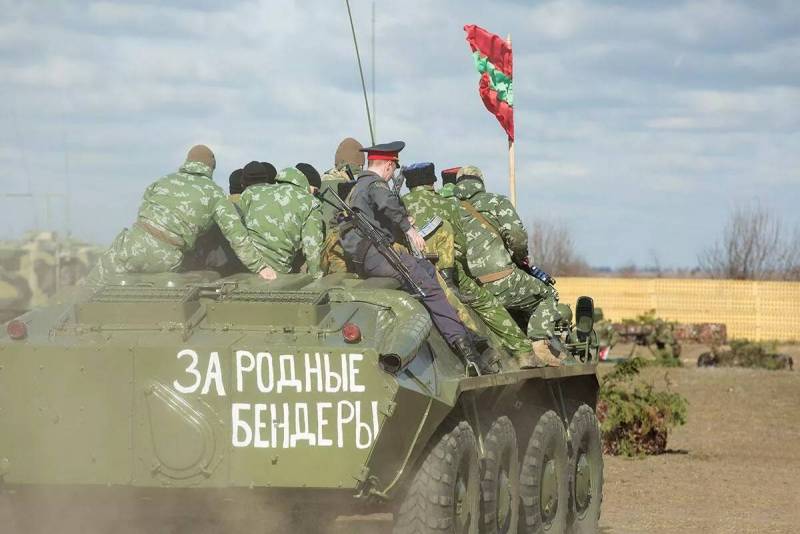 The authorities of the Pridnestrovian Moldavian Republic once again announced plans to achieve independence and subsequent reunification with Russia. This was stated by the head of the diplomatic department of the unrecognized state Vitaly Ignatiev.
The vector of the republic has remained unchanged throughout all the years of its existence, which is reflected in the results of the 2006 referendum, where it is clearly indicated: independence with subsequent free accession to the Russian Federation
Ignatiev noted.
At the same time, the Foreign Minister stressed that the country's independent status and integration with Russia are Tiraspol's priorities. Pridnestrovie will not take any action to the detriment of its half-million population, which expressed its position at the people's will.
Along with this, Ignatiev stressed that the republic sees no reason to hold repeated referendums on this issue.
Declarations of independence and accession to Russia were made to mark the 30th anniversary of the start of the Russian peacekeeping operation in Transnistria. An agreement on the settlement of the conflict between Chisinau and Tiraspol, which had been going on with varying degrees of intensity since 1989, was signed on July 21, 1992.