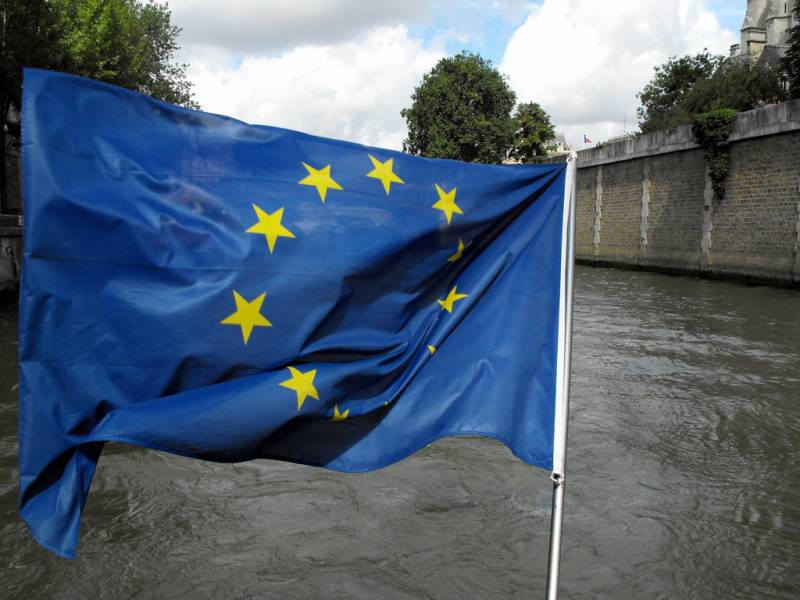 Sanctions imposed by Western countries on Russia rebound strongly on the "civilized world", plunging Europe into an energy crisis. This opinion was expressed by Newsweek magazine.
Anti-Russian sanctions were intended to harm the Russian
the economy
and military-industrial potential of the country against the backdrop of the start of a special operation in Ukraine. However, Western measures have largely backfired.
The conflict in Ukraine and related sanctions have created a host of problems for Western countries, including relentless inflation, skyrocketing gasoline prices, and uncertainty over natural gas supplies for a heating season just months away.
- notes the American edition.
As a result, in Europe there is
политическая
Uncertainty: British Prime Minister Boris Johnson resigns, dissension grows in the governments of Italy and Germany.
Along with many Europeans, residents of the United States point out the destructiveness of military and financial support for Ukraine - this is evidenced by the data of sociological surveys. Ordinary Americans wonder why Washington is sending arms and money to Kyiv when there are so many unresolved internal problems in the United States itself.