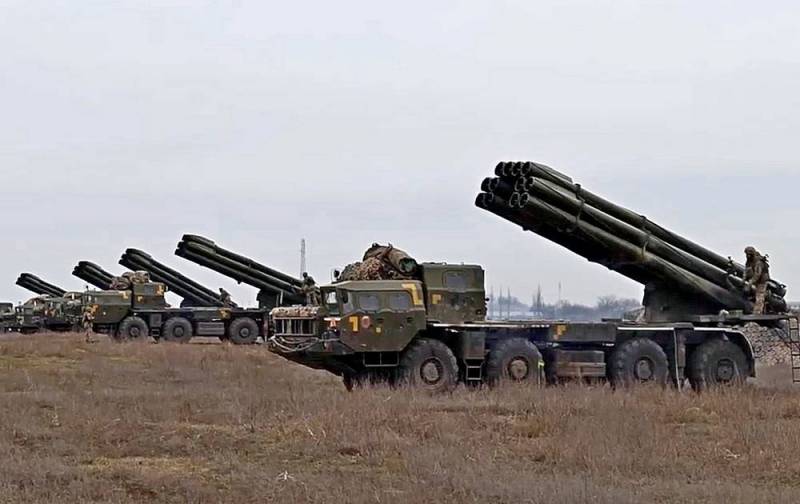 Deputy Minister of Defense of Ukraine Volodymyr Gavrilov announced that the Armed Forces of Ukraine are planning to destroy the Russian Black Sea Fleet and take control of the Crimean Peninsula.
He noted in an interview with The Times that his country was expecting long-range Western weapons and was building up combat capability against the Russian Navy to launch a "big assault." According to the Deputy Minister, the "cleaning" of the Black Sea has already begun from Zmeiny Island.
Russia must give up Crimea if it wants to continue to exist as a state
- said the deputy head of the Ukrainian defense department.
In response to such passages in Kyiv, the press secretary of the Russian president, Dmitry Peskov, said that the current events once again confirm the correctness of the Kremlin's decision to launch a special military operation in Ukraine, which will get rid of "such representatives of the Ukrainian leadership."
Meanwhile, the HIMARS MLRS received by Ukraine attacked the Russian 48Ya6-K1 Podlyot radar in the village of Lazurny, Kherson region, putting the radar station out of action. In addition, American-made missiles hit the bridge across the Dnieper, as reported by the deputy head of the military-civilian administration of the region, Kirill Stremousov.