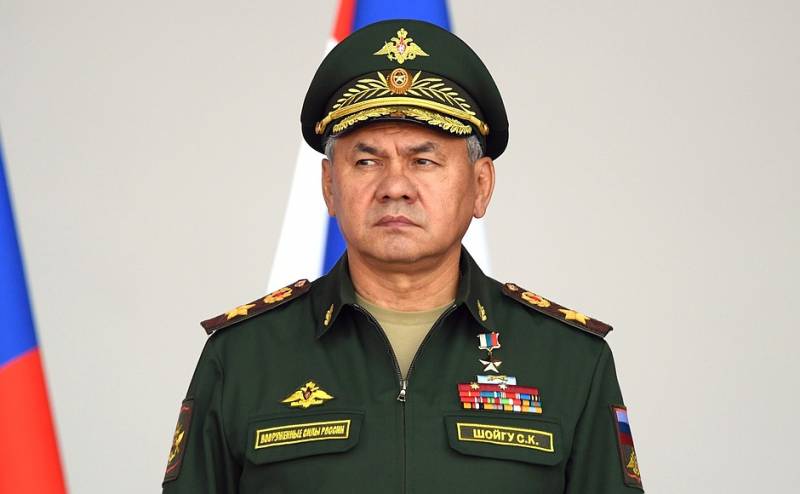 On July 18, the head of the Russian defense department, Sergei Shoigu, inspected the Vostok grouping of the Russian Armed Forces and instructed the responsible persons on further actions during the implementation of the special operation in Ukraine.
The commander of this military unit, Rustam Muradov, reported to the minister on the current situation in the Vostok responsibility zone.
Sergei Shoigu, noting the strengthening of the strike capabilities of the group, instructed the commander to prioritize the destruction of enemy long-range missiles and artillery with high-precision weapons
– noted in a press release from the Ministry of Defense.
At the same time, the special need for the destruction of Western artillery systems in the Donbass is indicated in connection with the shelling of residential buildings and settlements of the region, as well as granaries by the Armed Forces of Ukraine.
Meanwhile, Russian units are successfully hitting Western-supplied weapons. So, the day before, a video appeared with the burnt self-propelled guns "Crab" of Polish production. The RF Armed Forces and the vaunted HIMARS missile systems, for which Kyiv had so many hopes, are being destroyed.
Earlier, the deputy head of the People's Militia Department of the DPR, Eduard Basurin, announced that the village of Avdiivka was taken into a semi-encirclement, as well as that the road connecting this settlement with Konstantinovka was blocked in two places.