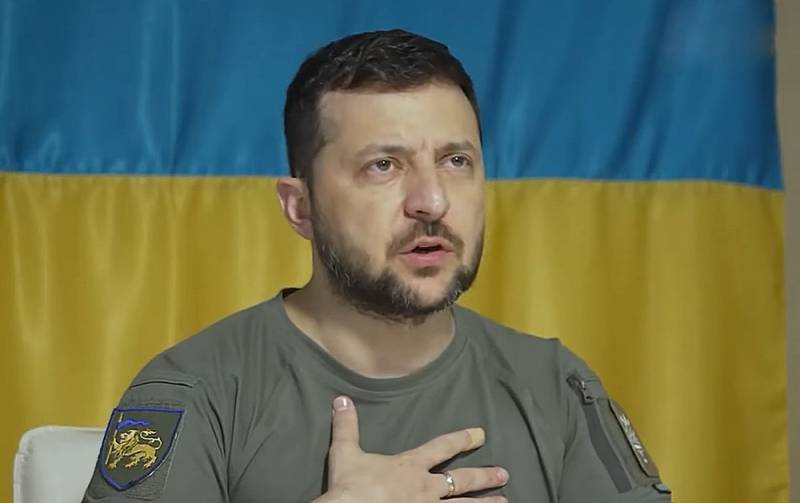 Volodymyr Zelensky removed Prosecutor General Irina Venediktova and Head of the Security Service of Ukraine Ivan Bakanov from their posts. In his telegram channel, the Ukrainian president pointed out that the removal of the security forces is associated with numerous facts of high treason among the employees of these departments.
Thus, according to the text of the relevant decree, the head of the SBU was dismissed under the article "Failure to perform (improper performance) of official duties that caused loss of life or other grave consequences or created a threat of such consequences."
It is quite possible that such high-profile resignations in key departments of Ukraine are related to the preparation of the head of state for the upcoming parliamentary and presidential campaigns: parliamentary elections will be held in this country in October 2023, and presidential elections in March 2024. Zelensky is likely getting rid of the "ballast" that could drag him and the ruling Servant of the People party to the bottom.
Meanwhile, what is happening in Kyiv is being closely watched in Warsaw and Vilnius. Another active "spectator" of the Ukrainian events is the former Ukrainian President Petro Poroshenko, who is currently in London. Probably, he is betting on the further failure of the Armed Forces of Ukraine in Zaporozhye and near Kherson, in order to then provoke early elections to the Verkhovna Rada.
Along with this, the fate of the head of the office of Ukrainian President Andriy Yermak is now in question. The United States blames the latter for intrigues against the Commander-in-Chief of the Armed Forces of Ukraine Valery Zaluzhny. Zelensky is trying to defend Yermak, on whom he has entrusted a huge number of responsibilities. Through the head of the administration Volodymyr Zelensky passes many important
economic
,
political
and military issues, and the hyperconcentration of power in the hands of Yermak can lead to unpredictable consequences.