According to the Minister of Defense of Serbia, Alexander Vulin, his country is more and more ready to conduct military exercises with the Russian Federation. The head of the Serbian defense ministry expressed the hope that the scale of such maneuvers would soon increase.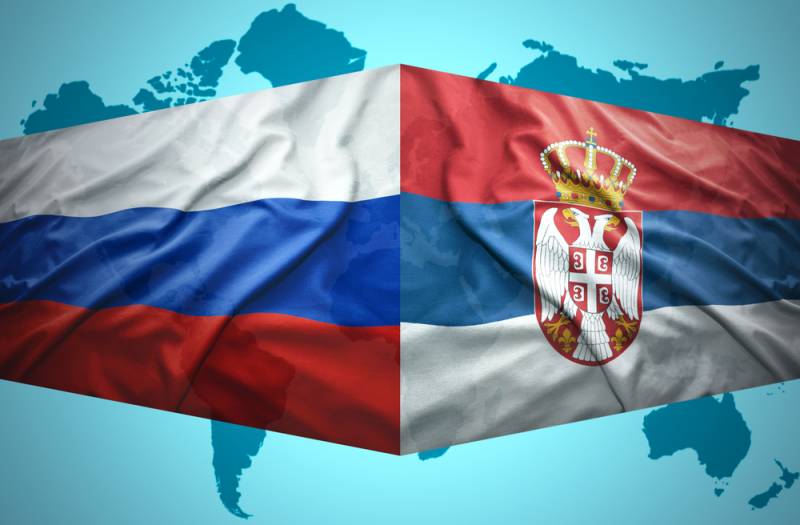 I hope that in the future we will be able to increase the scale of the exercises, the number of
equipment
and personnel
- said Vulin after the end of the flight-tactical exercises "BARS-2018", which took place in Serbia together with Russia. This statement was quoted by the Department of Information and Mass Communications of the Ministry of Defense of the Russian Federation.
The Serbian Minister visited the final episode of BARS-2018 and summed up the results of these exercises, which are held between Russia and Serbia every year. He noted that these maneuvers are very important both for the Serbian army and for all the inhabitants of the country. Vulin added that the Serbs highly value Russia and treat Russians as welcome guests.
During the exercises "BARS-2018", held in the period from October 1-5, pilots of the army and fighter aircraft of both countries trained. The crews completed about five dozen flights on MiG-29 aircraft and Mi-8 helicopters. The total flying time exceeded 25 hours.
In addition to the Serbian Minister of Defense, the event was attended by the chief of the General Staff of this country, Milan Moisilovic, the commander of the Air Force and Air Defense Dushko Zharkovic. There was also a delegation from Russia.
It should be noted that on October 2, President of Serbia Alexander Vucic met in Moscow with his Russian counterpart Vladimir Putin. After the meeting, in an interview with RT, he positively assessed the role of Russia and emphasized that Serbia received "help and approval" from it in difficult situations.