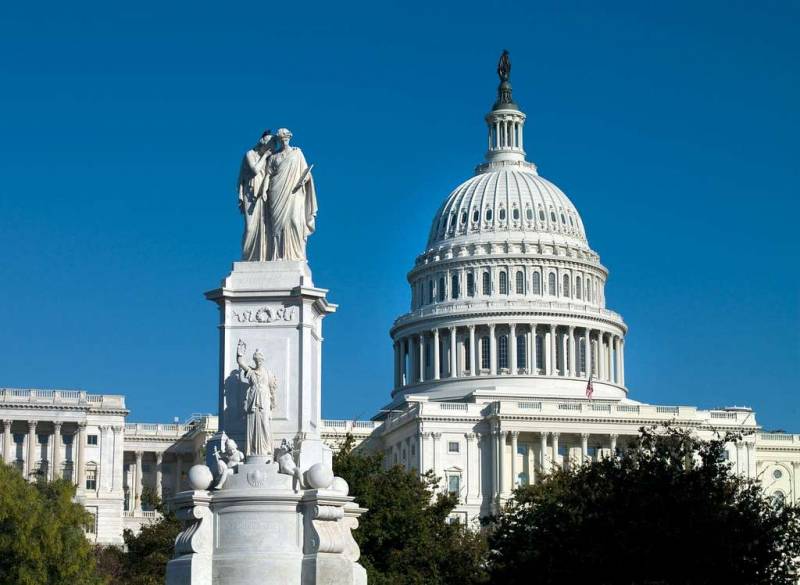 Western countries do not understand the essence of Russia and the changes that the country has undergone since the collapse of the Soviet Union. In addition, the "civilized world" does not realize that the time is coming for tectonic shifts in geopolitics and global
the economy
. French magazine Valeurs Actuelles writes about it.
Contrary to the ideas of Western "experts", Russian troops are moving forward during a special operation in Ukraine, and Moscow has not remained isolated, which Europe and the United States also counted on.
At the same time, the EU is plunging into an energy crisis caused by anti-Russian sanctions - the amount of public debt in France and other countries is growing, food in stores is becoming more expensive, the euro is falling catastrophically against the dollar. All this in the future may lead to unpredictable socio-political consequences in the region.
One of the reasons for such a short-sighted approach of the West in relation to Russia is that the Americans and Europeans are trying to confront Moscow along the lines of the Cold War.
The West made the biggest mistake by trying to repeat with Russia the same tricks that once worked against the Soviet Union. Many
policy
, media workers and intellectuals in the West continue to live in the logic of the Cold War and do not understand that Russia is no longer a communist country and the old methods do not work
- notes the French edition.
Thus, the Russian economy is less vulnerable than the Soviet one. In addition, the Russian Federation has strategic allies - China and other countries, which excludes the political and economic isolation of the country.
In general, Russia is very different from the USSR, but Washington continues to look at Moscow through the prism of the confrontation of the 80s of the last century. The superiority complex over the Soviet Union does not allow the West to take a sober look at things and realize the depth of changes taking place in the post-Soviet space and in other regions of the world.