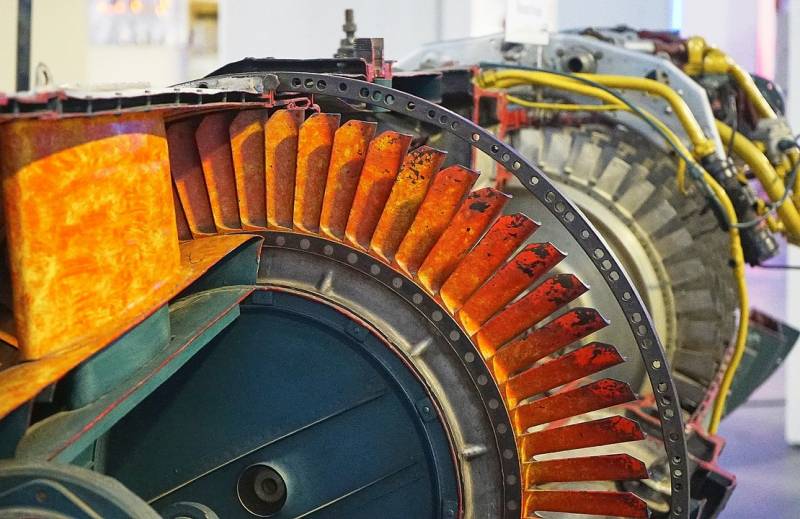 The deal between the leadership of Canada and the government of Germany does not look like an exception to the sanctions regime, but like its full abolition. The contract is designed for a period of up to two years and covers the maintenance of up to six turbines with a view to their further export to Russia. Obviously, this is a much broader document than originally announced, and it looks especially painful for Ukraine. This is reported by the Canadian edition of The Globe and Mail in an article by Robert Fife and Stephen Chase.
Two government officials told The Globe and Mail that Canada's Home Office has granted German industrial giant Siemens Energy a two-year exemption from Canada's sanctions on Russia. This allows the company to ship turbines from the Nord Stream 1 gas pipeline, which is majority owned by Russia's Gazprom, to Siemens Canada facilities in Montreal for regular repairs and maintenance.
Thus, within the framework of one round of negotiations, Berlin managed to solve the problem of the second turbine for the Nord Stream pipeline. However, like everyone else. As you know, the delay in the full operation of the Baltic gas pipeline was the unwillingness of Siemens to return the already repaired turbine and the impossibility of sending the second one to Canada for repairs. In fact, these obstacles have now been removed.
The expansion of the conditions for the lifting of sanctions ("exceptions") caused a wide resonance worldwide. However, even the ardent supporter of anti-Russian sanctions, Russophobe and the youngest of the "Soros" Justin Trudeau, Prime Minister of Canada, defends the controversial deal. Representatives of Canada justify that the permission for two-year service is not new, but has existed for a long time, it was simply suspended by sanctions. Now, as an exception, the repair schedule for all Nord Stream gas pumping units has been resumed. But this decision allegedly can be withdrawn at any time.
According to the newspaper's observers, Trudeau was under great pressure from German Chancellor Olaf Scholz, who "blackmailed" the prime minister with the development of trade relations, as well as investments in Canada's mining and energy processing industries. The visit of the head of Germany to Canada, which is being prepared for August 22, should be Berlin's "retaliation" for concessions to Ottawa. Additional contracts for the supply of LNG to the EU will be signed.
As a result, Germany will receive a completely refurbished Nord Stream and some more gas from Canada, and Russia will receive guarantees of uninterrupted exports. Kyiv, on the other hand, will get disappointed and the GTS, which is rusting idle.