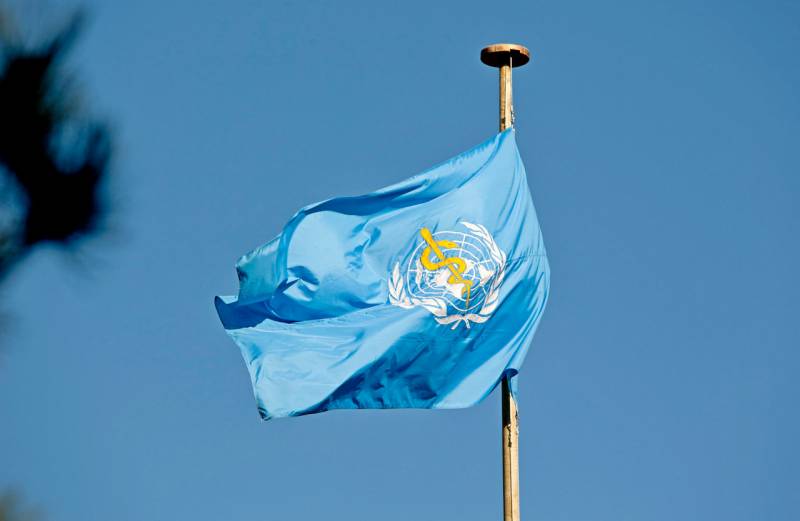 On July 13, the WHO made a truly historic decision to recognize a third gender that is supposedly neither male nor female. The organization issued a statement to this effect, which was published on its website.
According to the text of this more than controversial document, the category of sex is not limited to only female and male, and in this issue, the focus should be on "moving beyond binary approaches to gender and health to recognize gender diversity."
At the same time, the first edition of such a manual appeared in 2011. The new text will update the "basic gender concepts" and expand the interpretation of intersectionality, which explores the impact of such issues on power and people's health.
Meanwhile, such approaches are not new, and in a number of countries the ideas of gender diversity are approved at the legislative level. So, in Argentina, in the passports of people who do not identify themselves as either women or men, they were allowed to make appropriate notes.
Some people who doubt their gender identity undergo sex reassignment surgery, which does not prevent them from reaching heights in the social hierarchy and career. In the United States, after such a surgical intervention in March 2021, Dr. Rachel Levine took (or took over) the post of Minister of Health, thus becoming the first transgender person in history to hold such a high government position.