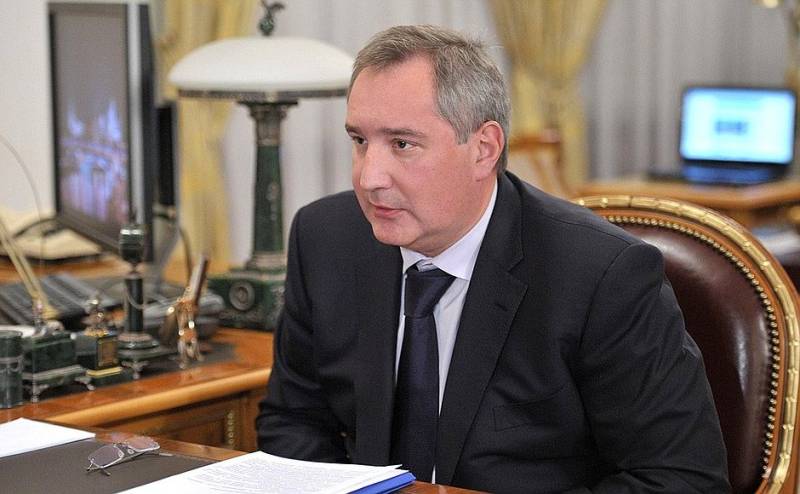 Deputy Prime Minister Yury Borisov, who is currently in charge of space and defense industry issues, will soon be transferred to another job. According to sources
RBC
, close to the defense industry, Denis Manturov, who also heads the Ministry of Industry and Trade, can take his place.
Informed persons report that Borisov can head Roskosmos. Now the head of this department is Dmitry Rogozin, who is very likely to lose his post in the near future. A source in the Russian military-industrial complex notes that Yuri Borisov will become the head of a "large industrial asset."
Borisov is suitable for managing Roscosmos, as he is a specialist in the space industry. Moreover, such a reshuffle is already overdue, since many accuse Rogozin of breaking lucrative contracts for the Kourou cosmodrome and launching OneWeb's satellite system to provide broadband Internet, which caused the Russian budget to miss about half a billion dollars. This point of view is shared by the head of the Institute of Space
policy
Ivan Moiseev.
We have categorically rapidly falling space activity. Financial receipts from outer space have practically ceased, all at the expense of the budget. How personally Rogozin is to blame is a difficult question ... Rogozin is not an expert in astronautics, he practically does not know her, but Borisov is a specialist, and knows her well
- the expert noted in an interview with the telegram channel Radiotochka NSN.