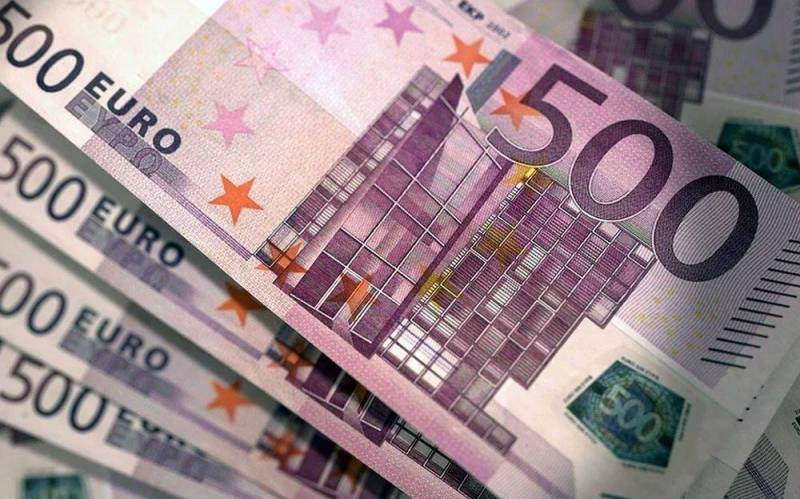 On July 12, the exchange rates of the US dollar and the euro on the international currency market equaled 1 to 1. This happened for the first time in two decades. The last time the parity of the two major monetary units on a planetary scale was observed in the fall of 2002.
It should be noted that in 2003 the euro began to grow and since then it has been steadily more expensive than the dollar. During the global financial crisis in 2008, which began in the United States, the exchange rate reached 1,6 dollars to 1 euro.
According to most respected experts in the field
economics
and finance, the current situation speaks of problems in Europe in general and in the eurozone in particular. The weakening of the euro is associated with a recession in European countries, which was caused by problems with the supply of energy resources, rising fuel and electricity prices that spurred inflation, as well as an increase in the base interest rate by the US Federal Reserve System (FRS) to 1,5-1,75% per annum.
It should be noted that the joint gold reserves of only the eurozone states as of December 2020 amounted to 10 tons, exceeding the gold reserves of the United States by more than 772,1 thousand tons. In addition, the EU, unlike the US, has no external public debt, so the euro remained the most secure and stable currency in the world, being quoted more expensively than the dollar. It is in connection with this that many investors preferred to invest in shares of European rather than American companies. But the current crisis has made its own adjustments.
The Americans were clearly quicker than their counterparts from the EU. The European Central Bank (ECB) only this month plans to slightly raise the base interest rate to 0,25% per annum. At the same time, inflation in the euro area is distributed unevenly between countries. For example, in Germany it is under 8% in annual terms, and in Estonia - all 20%. Moreover, the shortage of energy resources is directly related to the EU sanctions against Russia. Considering that the Europeans are highly dependent on Russian energy raw materials, the continuation of the sanctions
policy
The European Union against the Russian Federation will harm the European economy, affect the living standards of citizens and the euro exchange rate.