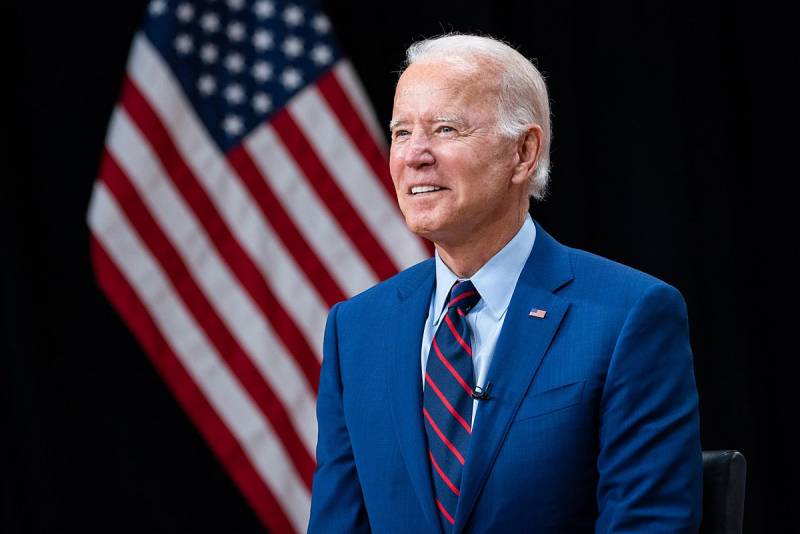 Born in 1942, Joseph Biden is a growing problem for the US Democratic Party. The fact is that the official representative of the White House, Catherine Jean-Pierre, announced the day before that the current aged head of state would run again for the presidency in 2024.
If Biden enters the next presidential race, according to The New York Times, he will test "the boundaries of age and presidency." Many Democrats believe that the current owner of the White House should not claim the role of head of state because of such a venerable age, since he has to be looked after. Joe Biden shuffles, stumbles and does a lot of other things that make him out of date
policy
.
Other members of the Democratic Party are confident that Biden is still full of energy and may well continue to carry out presidential duties - he is still able to ask smart questions, review and analyze voluminous reports and rewrite his speeches.
At the same time, most Americans oppose a second term for Biden. According to June polls by the Harvard Center for American Policy Studies and Harris Poll, about 64 percent of US citizens oppose the participation of the "old" Biden in the next presidential campaign. Moreover, this is easily explained, given the numerous blunders of the head of state. The President often loses his train of thought, speaks sluggishly and forgets names. A similar thing happens during his meetings with the leaders of other states, which causes only regret and shame.
I consider it inappropriate to seek this post after 80 years. I just turned 80 and over the past two or three years I have realized that it would be unwise for me to try to run any organization. You're not as smart as you used to be
- said David Gergen, chief adviser to four American presidents (NYT quote).