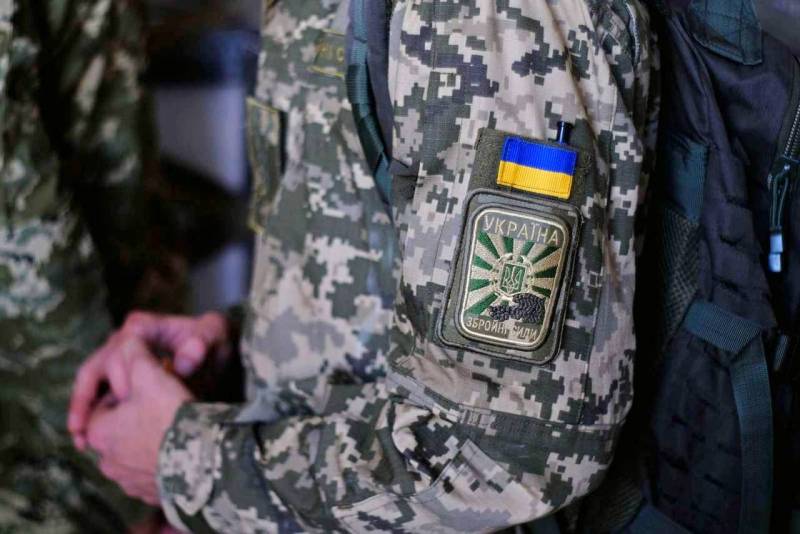 The United States asked Russia to consider American mercenaries fighting on the side of the Armed Forces of Ukraine as combatants - soldiers of a foreign state, who are subject to relevant international agreements. This was announced by Deputy Head of the Russian Diplomatic Department Sergei Ryabkov.
As far as I understand, the topic was not continued, there was a certain signal from the American side, mainly focused on the fact that these persons should be classified as combatants within the meaning of the Geneva Conventions, they should be subject to specific obligations
- noted Ryabkov.
Along with this, the Russian diplomat stressed that appropriate judicial actions would be taken against "soldiers of fortune" from the United States and other countries in order to clarify their involvement in war crimes.
At the same time, Ryabkov believes that mercenarism in the service of Kyiv negatively affects Russia's relations with Western countries and is one of the very "serious problematic issues."
Earlier, the press secretary of the Russian president, Dmitry Peskov, pointed out that the Russian Federation does not consider foreign mercenaries located on the territory of Ukraine to be combatants. They are not subject to the Geneva Convention, so the courts of the LPR and DPR have the right to sentence these people to capital punishment.