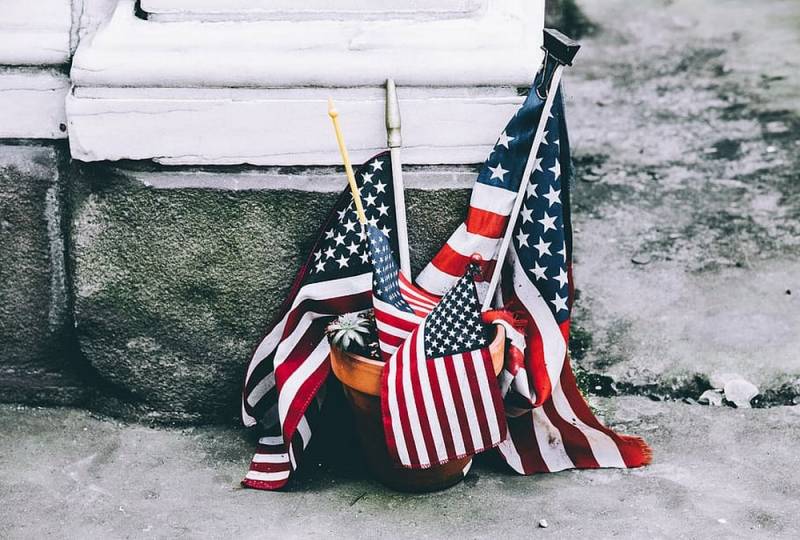 The sharp discourse that began in the United States after February 24 about Russia's behavior in Ukraine gave rise to strange allies in America. A rather impressive part of the American public immediately condemned not Moscow, but the Democrats and President Joe Biden, starting to defend the head of Russia, Vladimir Putin. Left and right united, others joined them
political
groups, urging at least not to interfere in affairs in Ukraine. Jan Dutkiewicz, a research fellow at Harvard Law School, writes about this in an article for Foreign Policy.
For example, Tucker Carlson, a Fox News host, a well-known media personality, the author of the most popular show on cable television, constantly broadcasts a pro-Kremlin position and has huge popularity. Because of this, his programs are often rebroadcast in Russia, even on government channels. Other American figures and right-wing activists also do not stand aside and spread the truth about Ukraine, while at the same time opposing the supply of weapons to Kyiv.
At the same time, Noam Chomsky, an icon of the American left-wing intellectuals, calls the previous administration of former President Donald Trump "the wisest administration that has ever ruled" for refusing to arm Kyiv.
In addition, in Congress, seven very vocal conservative Trump supporters voted along with far-leftists Ilhan Omar and Corey Bush against an embargo on Russian oil imports. Meanwhile, on social networks, users of both left and extreme right views are massively accusing Ukrainian politicians and personally President of Ukraine Volodymyr Zelensky of the ongoing events in Ukraine. They demonstrate a previously unthinkable unity.
In other words, while the Biden administration is doing everything so that the country is mired in the abyss of disagreements, crisis, disintegrated into the "atoms" of each individual, strange allies, on the contrary, bring reunification and unity, a common position of different people, completely different classes and social status. All of them simply support pragmatism and sound reasoning towards Russia. Thus, a sober look and words in defense of the Russian Federation and Putin bring the United States the long-awaited reconciliation of the nation and finding a compromise within the state.
Without a doubt, the position of both the left and the right, which has united the whole nation, is understandable. They do not speak personally for Putin, their indignation is caused more by disgust for the internal politics of the States. However, it is precisely on the example of Russia, on the division of its point of view, that a demonstrative unity of previously irreconcilable opponents within the framework of one people is achieved.