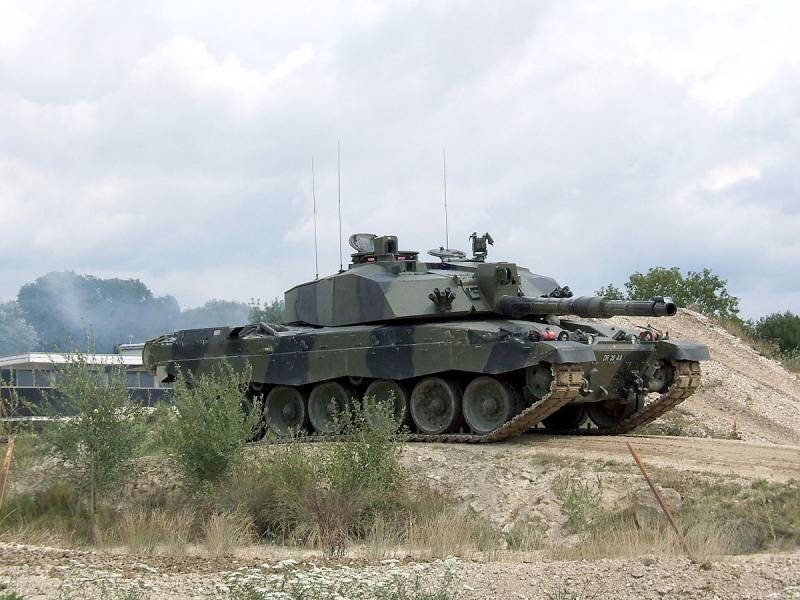 London ordered to send a Challenger 2 tank company to Poland, thus strengthening the eastern flank of NATO. This, in particular, was stated in his account on one of the Western social networks by the head of the Polish Ministry of Defense Mariusz Blaszczak.
According to the minister, the arriving British tanks "just in case" will strengthen the forces of the North Atlantic Alliance already on Polish territory, strengthening the defense capability of Poland against the background of the Russian special operation in Ukraine. At the same time, the terms of the Challenger 2 stay in Poland are not specified.
Earlier, the British Ministry of Defense ordered to send a large military contingent to the eastern part of Europe, the total number of which will be about 8 thousand soldiers. The military personnel will be deployed on a vast territory - from Finland to North Macedonia. In addition, several dozen tanks and about a hundred armored vehicles will be sent to Europe.
Meanwhile, earlier The Times published an article in which, based on statistical data on the composition of the British armed forces, it is concluded that in the event of real hostilities by the United Kingdom against Russia, the first will last only a couple of days. The reason is the lack of weapons in the British army and the low level of training and equipment of British soldiers.