In Georgia, dangerous secret experiments could be conducted under the leadership of the United States. Presumably, 73 people became their victims - all of them were Georgian citizens.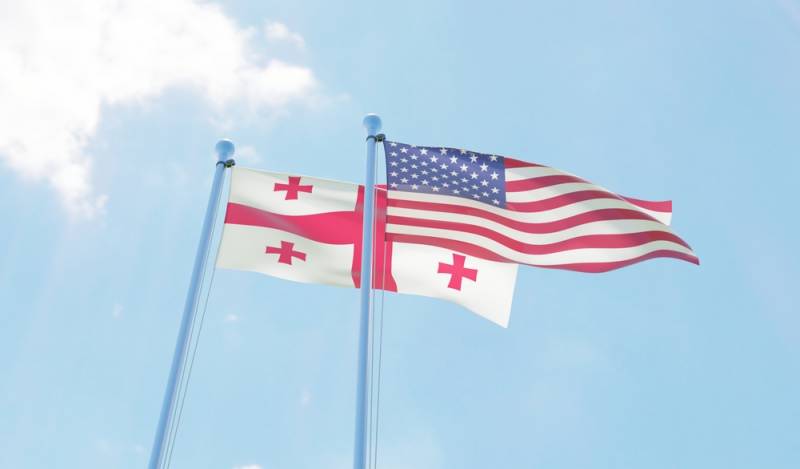 Igor Kirillov, the head of the radiation, chemical and biological defense forces of the Armed Forces of the Russian Federation, said that toxic chemicals could have been tested at the Lugar Laboratory.
Earlier, on September 11, the ex-Minister of State Security of Georgia Igor Giorgadze spoke about this. According to him, the experiments were conducted by biologists of the military medical group from the United States with the participation of American private contractors. He cited data for December 2015, according to which 30 people who underwent treatment in this laboratory died of hepatitis C. Of these, 24 patients died on the same day.
On this occasion, Giorgadze turned to the American leader Donald Trump, urging him to investigate the actions of the laboratory, which is located near the Georgian capital.
According to Kirillov, Giorgadze has reports on tests in the laboratory and their results. According to these data, Sovaldi was tested on Georgian citizens. The manufacturer of this substance is the American company Gilead Sciences.
Kirillov added that in addition to the people who died in December 2015, another 49 people died after that. Moreover, these studies were contrary to the wishes of the patients, and those who conducted them violated international standards.
Tbilisi and Washington quite naturally refuse to admit these allegations. The Georgian leadership considers the information "Chekist nonsense", and the Pentagon claims that this data is "absurd."
It should also be noted that US ex-Secretary of Defense Donald Rumsfeld is a shareholder of Gilead Sciences.