A number of Russian media reported that a military aircraft crashed in the suburbs.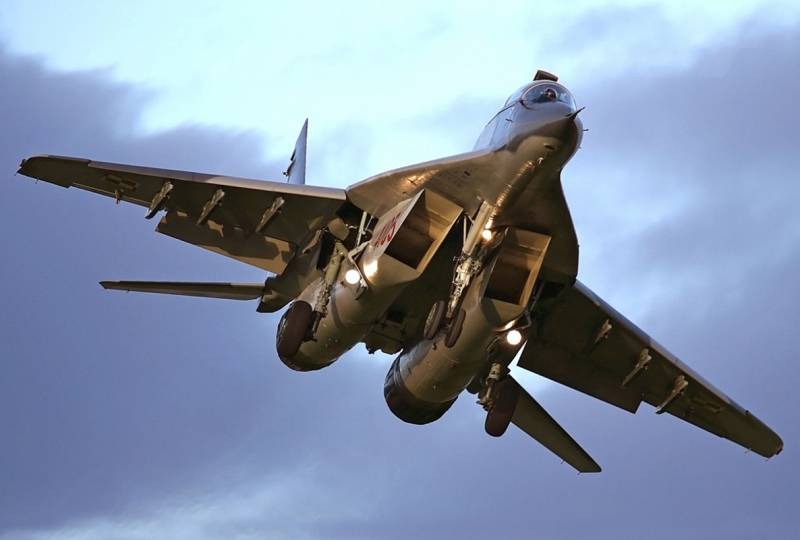 According to the information received, we are talking about the MiG-29 fighter from the M.M. Flight Research Institute Gromova.
The source reporting the information clarified that both pilots were ejected in a timely manner.
Today's catastrophe is the second that happened during the calendar month. September 19 in the Nizhny Novgorod region as a result
technical
The MiG-31 Flight Training Center, which performed a standard training flight, crashed. Both pilots ejected.
Reference: Flight Research Institute named after M.M. Gromova (LII) is a state scientific and technical center that conducts flight tests of experimental and experimental aircraft, as well as studies the safety, reliability and manufacturability of aircraft. Located in the city of Zhukovsky, Moscow region. Flights of the Institute's equipment are carried out from the Ramenskoye airfield.
MiG-29 is a fourth-generation multipurpose fighter in service with the Russian Armed Forces.