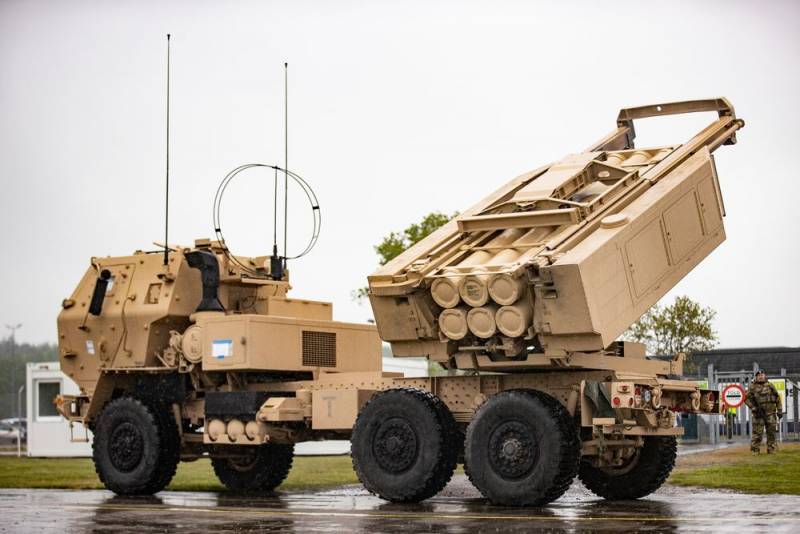 In the West, fatigue from the Ukrainian theme is more and more clearly felt. This was noticed by the American magazine Foreign Policy.
The publication learned from officials from Ukraine that training in the management of the new western
technique
and the training of the Armed Forces of Ukraine in recent weeks has become less intense than before. This creates difficulties in the use of transferable weapons systems in battles on Ukrainian territory.
In Kyiv, they also complain that Western partners did not provide the Ukrainian side with some of the elements necessary for the use of weapons. So, they did not receive fire control systems from the USA. However, as the media clarifies, American and European functionaries have their own logic - they are deliberately in no hurry to introduce HIMARS, which are equipped with a GPS control system, because the Ukrainian military needs to be trained to use it. It turns out a vicious circle, sums up the press.
It should be noted that on April 15, Foreign Policy cheerfully informed its readers that the Ukrainian military would soon be sent to NATO countries for operational training in the use of various weapons systems and related equipment. The publication then specified a source from the Pentagon that we are talking about howitzers, counter-battery radars and other types of equipment that the Armed Forces of Ukraine plan to supply to confront Russian troops. Only 2,5 months have passed since then, but the charge of vivacity has already passed.