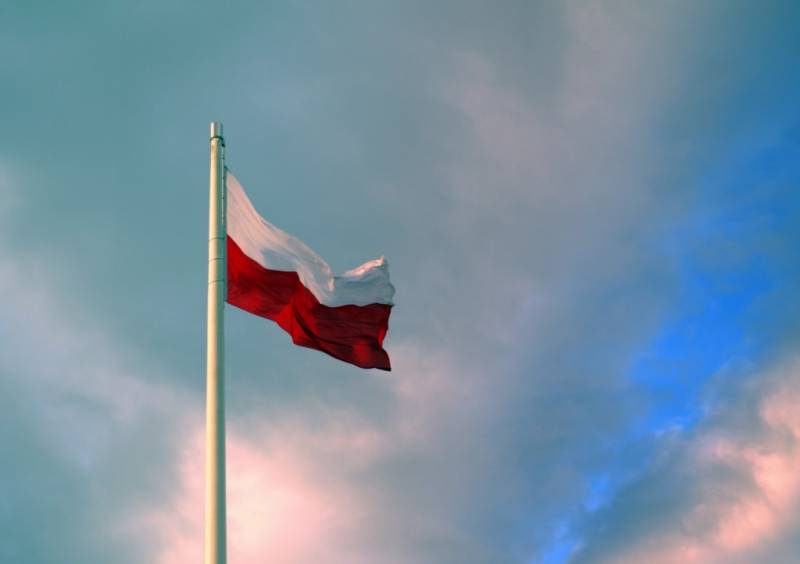 The military actions of the West against Russia, conducted by Ukrainians, are aimed at overthrowing the existing regime in Moscow. This point of view was expressed by the former head of the Polish diplomatic department Radosław Tomasz Sikorski.
A ceasefire now will only mean a new war in a few years. So it's better to defeat Russia in the Donbass
- the Polish ex-minister noted on the air of the "Conflict Zone" program on Deutsche Welle (a foreign media outlet that has the status of a foreign agent in Russia).
Then, after the Kremlin loses in this military confrontation, a revolution will follow in the Russian Federation. As Pan Sikorsky noted, in Russia social explosions or reforms often occur after lost wars.
According to Senator Alexei Pushkov, Sikorsky thus betrayed the long-standing intentions of the collective West towards Russia. However, in the present situation, this goal is unrealistic. The parliamentarian wrote about this in his telegram channel.
Earlier, Radoslav Sikorsky proposed to provide Kyiv with nuclear weapons "to protect independence." In response, Russian Foreign Ministry spokeswoman Maria Zakharova accused the retired Polish
policy
in inciting hatred and extremism and involving the people of Poland in the nuclear redivision of the world.