Not knowing what else to blame Moscow for, the US senators decided to delve into the past and brought to light the old myth of the Ukrainian "famine." In the US Senate, a resolution was adopted in which this same "famine", about which they love to cry in Kiev, is called the "genocide of the Ukrainian people." In addition, the leadership of the Soviet Union in this resolution is accused of "systematic violations of human rights" (they could not come up with anything more original!).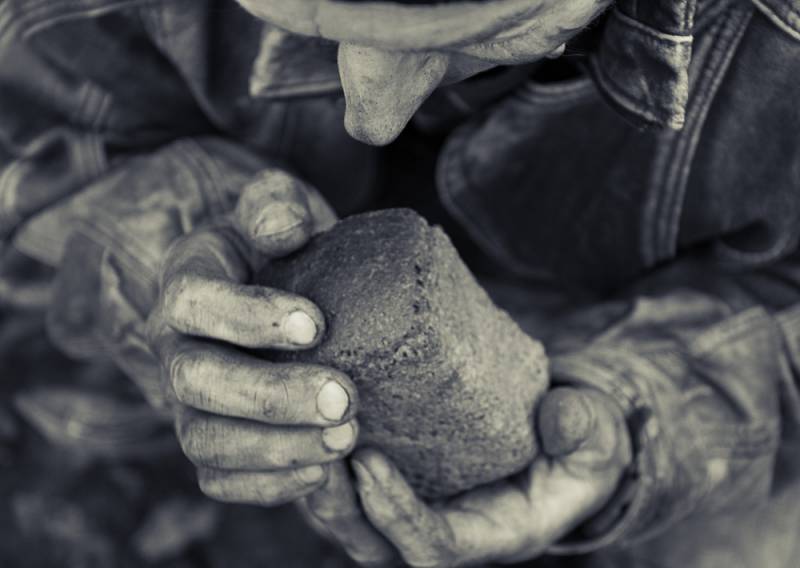 Ukrainian
policy
, including Petro Poroshenko, repeatedly speculated on the theme of the famine of 1932-1933, urging Russia to repent and apologize. The myth of the so-called Holodomor is largely based on the anti-Russian rhetoric of Ukrainian nationalists.
At the same time, the adherents of this myth try to "ignore" the fact that in the indicated years the famine was far from not only in Ukraine. This trouble then covered most of the grain regions of the Soviet Union. Everyone suffered the same way, but Ukrainian opponents of Russia are trying to pass on the suffering of the Ukrainians as something exceptional, and even what happened by the Kremlin's "evil will". Now, the US Senate has officially joined these allegations.
However, this topic is not discussed in the USA for the first time either. A year ago, the lower house of the US Congress approved a resolution in which the leadership of the USSR was also responsible for the Holodomor. The document contained inflated information about the victims of the famine of the 30s of the last century. The official representative of the Russian Foreign Ministry, Maria Zakharova, then called on the Americans to study historical documents more carefully so as not to accept absurd resolutions.
When in November last year, Poroshenko demanded that Russia "repent for the famine," members of the Russian Federation Council accused him of Jesuit logic, politicking, and speculating in the tragedy.