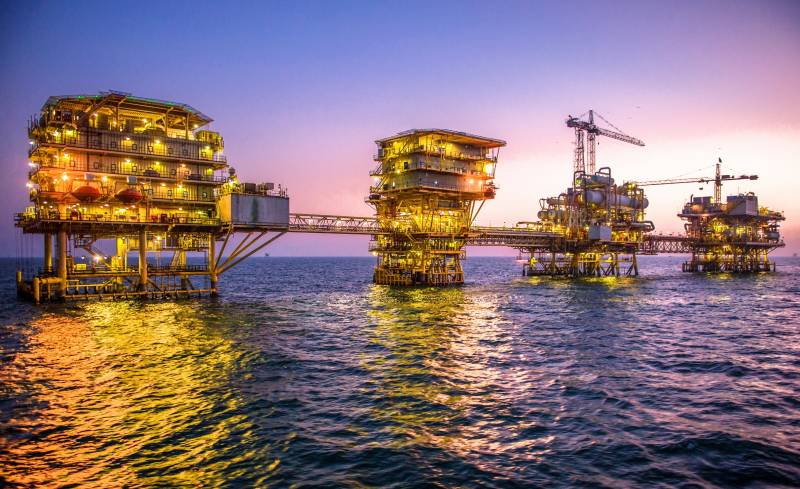 The Hill discusses whether the US is able to mobilize its allies around the world in the context of relations with Saudi Arabia.
In July, President Biden will travel to the country to push for lower oil prices and improve the strategic relationship with this longtime American ally. Hydrocarbon prices continue to rise, inflation soars and a recession is looming, in connection with which most Americans already disapprove of Joe Biden's activities. The West needs alternatives to Russian oil, and few countries can provide it. Saudi Arabia occupies the most important place among them.
However, it is easier to announce a reset with Riyadh than to make one. Many Saudis view the conflict in Ukraine differently than the West. […] The Saudis agree that the Kremlin should not have resorted to military force; but the West, from this point of view, could itself provoke Russia by expanding NATO

– says in the material The Hill.
The specificity of the historical era also makes its own adjustments.
Historians will spend years figuring out who was right and who was wrong, but Saudi Arabia has to live in a geopolitical moment that is different from 1991, when the United States emerged victorious at the end of the Cold War. Yes, and RT Arabic, the main Russian channel abroad, occupies a prominent place on the air of the region

- says the publication.
The Saudis, according to The Hill, believe that the West is hypocritical by imposing sanctions on Russian oligarchs. In their opinion, if these individuals deserved sanctions, then it should have happened before February 24, and the current decision of the West shows an arbitrary application of the law. Privately, the Saudis are also worried about what other country the US might sanction.
Today's Saudi Arabia is also becoming more confident in its foreign
policy
and wants more than just a business relationship with the United States. Riyadh will not change its policy just because Biden asks for it. The Saudis also do not know how (or when) the conflict in Ukraine will end, and see Russia (and China) as a permanent figure in global politics. Moreover, all participating countries have benefited from OPEC +, and from a practical point of view, Riyadh simply has no incentive to abandon this design.
says the analytics.
It is worth noting that the topic of third countries is increasingly being discussed in the Western press, which, even having strong relations with the United States and the European Union, are unwilling to cut off contacts with Moscow.