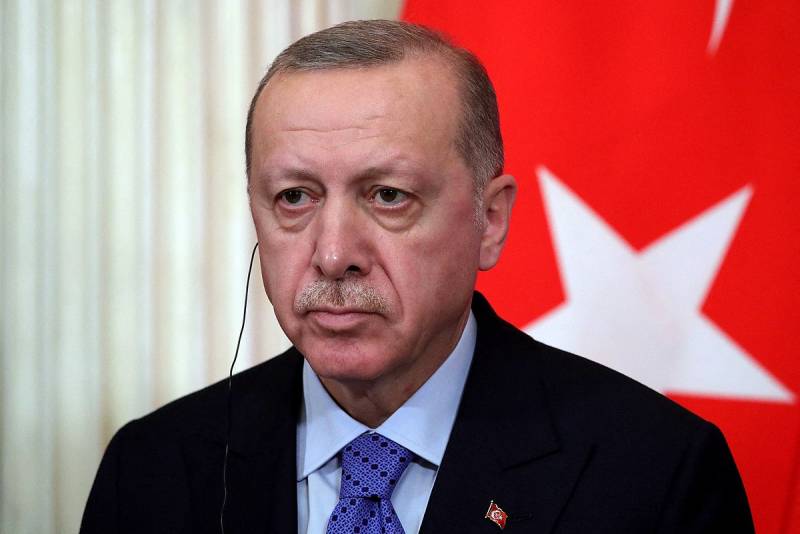 During the NATO summit in Madrid, Turkey agreed on June 28 to join Finland and Sweden in the western bloc. However, such an outcome of Recep Erdogan's attempt to insist on his own was quite predictable.
The importance of the moment at which Helsinki and Stockholm decided to join NATO is noteworthy. It was critically important for the collective West that such an expansion of the North Atlantic Alliance should take place right now - it is necessary to show the unity of the "civilized world", taking into account what is happening in Ukraine. Therefore, the accession of these northern countries to the Western bloc was a matter of time.
Along with this, Turkey is experiencing the largest
economic
problems, which does not allow Ankara to resolutely promote its foreign policy interests. In this regard, the re-election of Erdogan and his party in the 2023 elections is in question. Thus, the Turkish leadership is not ready for a confrontation with Europe and the United States and chose to back down.
Apparently, the Turkish president came to the conclusion that further Western pressure on Ankara could lead to unpredictable consequences for the country in
political
and economic plane. Therefore, Recep Tayyip Erdogan made a prompt decision to withdraw the veto on the entry of Finland and Sweden into NATO.