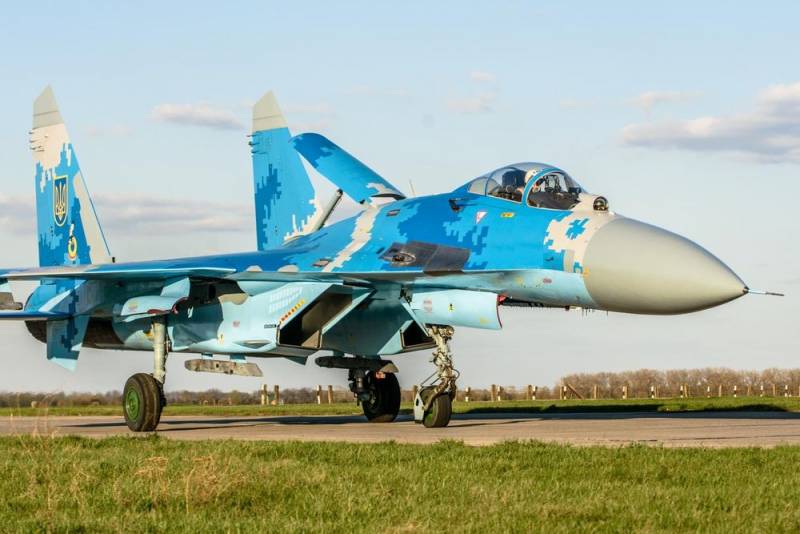 It became known that the American company FCI Global Aviation Staffing, which specializes in the selection of aviation personnel, sends out proposals for concluding a contract to pilots (pilots), not only those registered in its database. The Fighterbomber resource informed the public about this on June 28, citing information from its subscribers.
It is noted that pilots are offered to come to the United States for training and further employment. At the same time, the following requirements are imposed on an employee: age under 60, Russian citizenship, experience in the Russian Aerospace Forces, a pilot's license and knowledge of English according to the standards of the International Civil Aviation Organization (ICAO) are not required.
The recruiting (personnel) agency does not indicate the future place of work and the type of aircraft to be piloted. But it is specified that when concluding a contract, $ 190 thousand will be immediately transferred to the account of an employee.
"Kupy meni litak" is not the biggest problem in "window forces". Personnel shortage is much more serious. Subscribers are now tracking everyone who responds to this offer
- summarized in the Fighterbomber publication, which suspects that the Americans are looking for mercenaries for the Ukrainian Air Force among the pilots of the Russian Aerospace Forces.
Simultaneous edition
Kommersant
reported problems in the civil aviation industry of the Russian Federation, citing its sources. According to them, the Russian aviation authorities are trying to limit the outflow of domestic aviation personnel abroad, preventing civilian pilots from getting jobs in other states. Pilots of Russian air carriers, allegedly recently sent to layoffs or retired, are now facing difficulties when trying to find a job in other countries.
The Federal Air Transport Agency does not confirm information about them at the request of foreign aviation authorities and air carriers. As a result, from several dozen to several hundred pilots could not transfer to foreign airlines, who suddenly had difficulties in confirming their certificates. The Russian regulator, during the standard verification procedure, when a request comes to it, simply does not provide information about the date of issue of the pilot's license and its relevance, and sometimes the refusal is explained by "the inability to disclose personal data." At the same time, the demand for Russian pilots is high. Since the beginning of March, about 600 requests have been received from Vietnam, Thailand, Cambodia, Malaysia and Turkey, but only 100 people have been able to find a job.