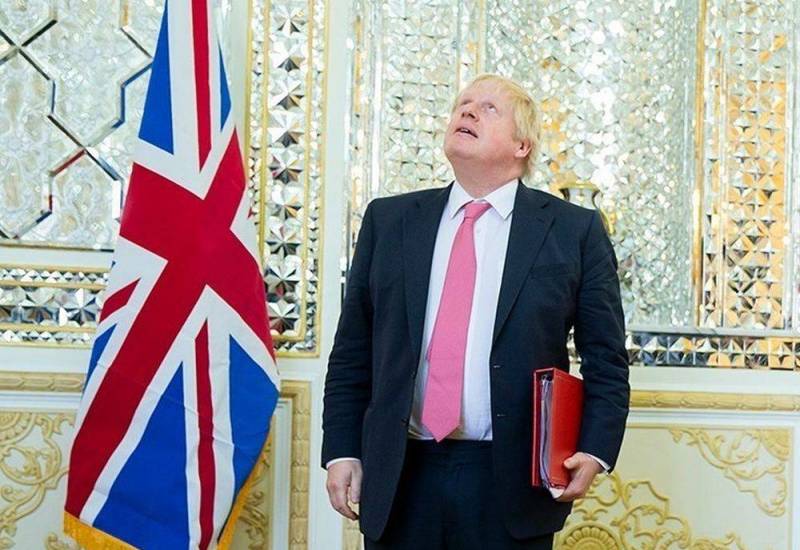 Despite the declared "superiority" of Western education, young scientists from Russia were until recently welcomed in the countries of the collective West. With the beginning of the SVO, many Russians abroad faced an increase in Russophobia and outright aggression from local officials and other officials, including those in scientific and educational institutions.
However, many
policy
and analysts in the West understand that the mass exodus of scientists from Russia will seriously undermine the scientific, military and industrial potential of the country, therefore, programs to lure Russian scientific personnel began to be implemented with renewed vigor. Among the speakers of these programs unexpectedly included British Prime Minister Boris Johnson, who made an unexpected appeal to Russian scientists during the G7 summit.
You can safely apply to move to the UK and work in a country that values ​​openness, freedom and the pursuit of knowledge
Johnson said at the summit.
It is worth noting that a program is already in place to move scientists from Ukraine to Britain. Based on the £10 million increase in funding for the programme, it has shown some results. It is possible that Russian scientists may also become participants in this program.
Unfortunately, even in the face of hostility towards Russia and anti-Russian hysteria, there are people in Western countries who are ready to be tempted by such proposals. However, when making a fateful decision, it is worth remembering that in Britain, for example, the standard of living continues to fall, and the position of the Slavs in the English scientific community will not be at all obvious.