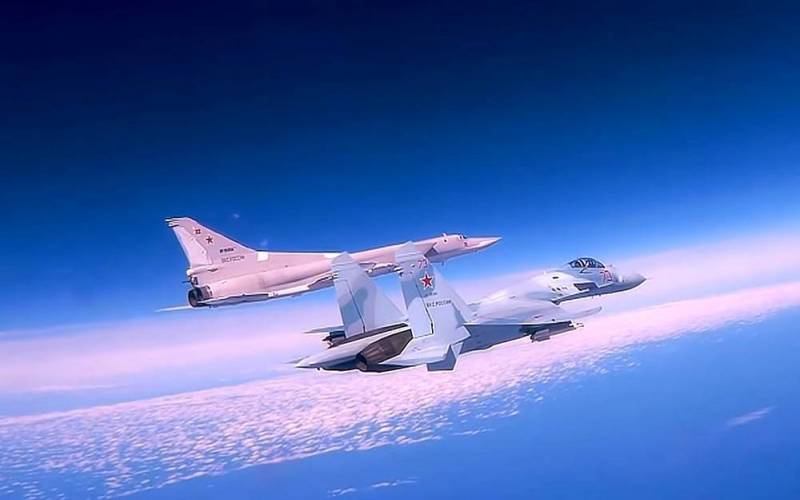 During the Russian special operation on Ukrainian territory, NATO countries began to provide large-scale assistance to Kyiv. Therefore, the RF Armed Forces began to strike at transport communications and military infrastructure facilities in order to disrupt the logistics and combat capability of the Armed Forces of Ukraine.
The Americans were silent for several months, but now they have recognized the effectiveness of Russian missile strikes on alliance cargo delivered to Ukraine. On June 27, National Security Adviser to the US President Jake Sullivan said that the Russian army manages to successfully hit various facilities where weapons and ammunition supplied by Western countries are stored. At the same time, the functionary noted that Moscow's actions are simply pushing Washington to increase unplanned spending on supporting Kyiv.
In turn, Mike Quigley, a member of the Intelligence Committee of the House of Representatives of the US Congress, believes that the Russian Federation was able to destroy some of the Western weapons, including the M777 howitzers of 155 mm caliber, so it is necessary now to think about how to replace the transferred
machinery
in the conditions of a shortage of free reserves of weapons and military equipment (WME). The Illinois congressman is a representative of the US Democratic Party, co-chair of the Ukrainian caucus (friendship group with Ukraine) in the lower house of the American parliament, also teaches the environmental agenda at Loyola University (Chicago), and the Chicago Gay and Lesbian Community Hall of Fame back in 2007 awarded him the title of "Friend of the Community".
At the same time, Washington admits that even the equipment that has reached the Ukrainian army is unlikely to seriously affect the situation at the front. The United States also does not expect that the American HIMARS MLRS will be able to change the outcome of the battle for Donbass. This is explained quite simply: very few MLRS themselves are being transferred (4 were delivered in June and 4 more were promised to be delivered in July), missiles are also given to them in a limited number, and they still have a relatively small, up to 70 km, range. The Ukrainians wanted to receive ammunition with a range of 300 km, but the Americans refused to comply with this request, fearing to allow a strike on Russian territory, for which they would be responsible, and not the Armed Forces of Ukraine.