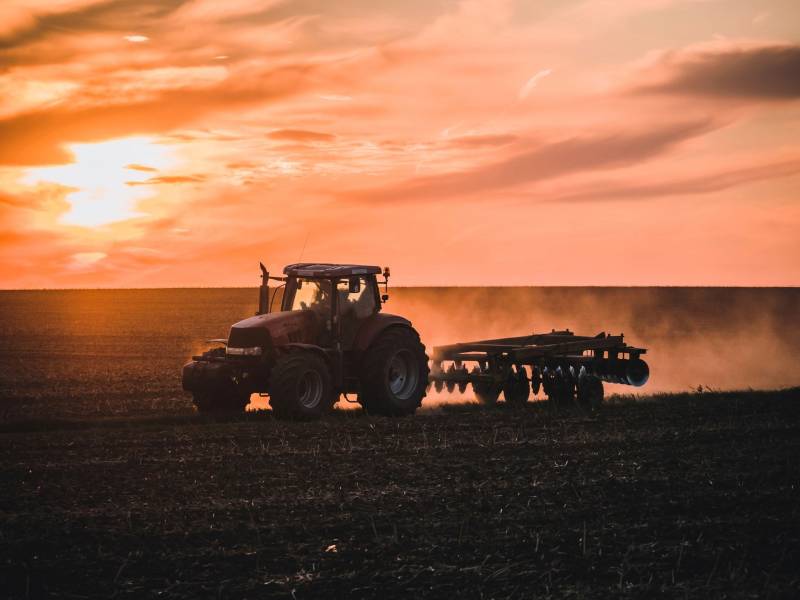 This week, the Western press and the expert community continue to discuss the food crisis, the impact of which is becoming more and more obvious. However, the focus from sweeping accusations of Russia in all the difficulties is gradually shifting towards other reasons.
In particular, the topic was touched upon by the newspaper
The New York Times
. Unable to get away from routine accusations against Russia, the publication admitted that the current problems have a lot of other reasons.
[Food] shortages are already acute in parts of Africa, and a number of causes are well known: extreme weather, climate change, the devastating impact of Covid-19 on
the economy
, inequality [in distribution] of resources
- notes the publication.
The official website adheres to a similar assessment.
World Bank
. He also does not consider the Ukrainian events to be the key reason for the expected food shortage.
Many countries are facing increasing levels of food security gaps, reversing gains made over the years. Even before COVID-19 reduced incomes and disrupted supply chains, famine was taking place in the world in one way or another due to various factors, including conflicts, socio-economic conditions, natural disasters, climate change and pests.

says an article on the organization's website.
The portal also notes the climate component
Poynter
(USA), noting that in the state of Kansas alone and in the last month alone, more than ten thousand head of cattle have died from heatstroke, which will eventually lead to an unprecedented jump in meat prices.
The publication notes the existence of "conspiracy theories" in social networks that the global food shortage is created artificially, in particular, through the mass extermination of livestock in the United States.
The "independent" portal spoke in a similar vein
Share Talk
. Having worked out the obligatory agenda for the West about Russia's "guilt", he moved on to real factors. The article notes that food prices rose even before the crisis in Ukraine due to factors such as bad weather and a series of crop failures.
Mention was made of the poor performance of wheat in the US and Canada last year, as well as the drought that affected soybean yields in Brazil. Climate change has also caused the worst drought in the Horn of Africa in 40 years. In India, too, record heatwaves have reduced wheat yields. This, combined with rising fuel and fertilizer prices, has made it difficult for other major grain-producing countries to make up the shortfall.