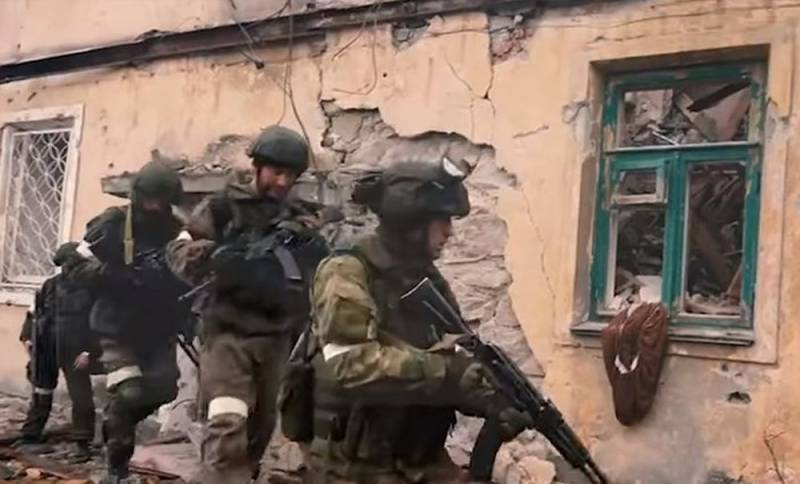 In the Luhansk region, the situation remains critical - at the entrance to Lysychansk, Russian troops blew up a bridge and cut off the city from the territory of Ukraine. This made it impossible to deliver goods and made evacuation from the Lisichansko-Severodonetsk agglomeration difficult. On June 25, the studio of the Ukrainian telethon FreeDOM - UATV Channel was informed about this live by correspondent Anastasia Volkova.
At the same time, according to her, the situation in the Donetsk region remains relatively calm, despite regular shelling from the Russian Armed Forces. Here the Armed Forces of Ukraine successfully hold the defense and do not allow the enemy to advance.
In turn, the press officer of the rapid response brigade of the National Guard Khariton Starsky explained what exactly caused the retreat of the Ukrainian army from Severodonetsk, located on the opposite bank of the Seversky Donets. In his opinion, it simply did not make much sense to keep Severodonetsk further.
The main point is to save the lives of our soldiers, who are now responsible for the defense of this city. The situation in Severodonetsk is reminiscent of the situation in Rubizhne, which was practically wiped off the face of the earth by Russian bombs and shells, and it really makes little sense to keep it, despite the fact that it was destroyed by more than 90%
Starsky pointed out.
In addition, the mayor of Severodonetsk Oleksandr Stryuk told the studio that Ukrainian forces have been ordered to withdraw to new positions from Severodonetsk, but fighting in its vicinity is still ongoing.
Severodonetsk is completely under the occupation of the Russian Federation
Stryuk emphasized.
The mayor added that the Armed Forces of the Russian Federation and the allied forces of the NM of the LPR and the DPR came close to the road Bakhmut (former Artemovsk) - Lisichansk. Artillery duels continue in the Donetsk direction, but the enemy has a great advantage in
technology
.
The presenters also referred to the data of the American think tank Institute for the Study of War (ISW), apparently to reassure the public. According to experts, "the temporary loss of Severodonetsk and Lisichansk will not be a serious turning point in the war." Despite the fact that the Russians achieved significant success in this direction, the Armed Forces of Ukraine fulfilled their main task - they slowed down the enemy's advance and exhausted his forces.