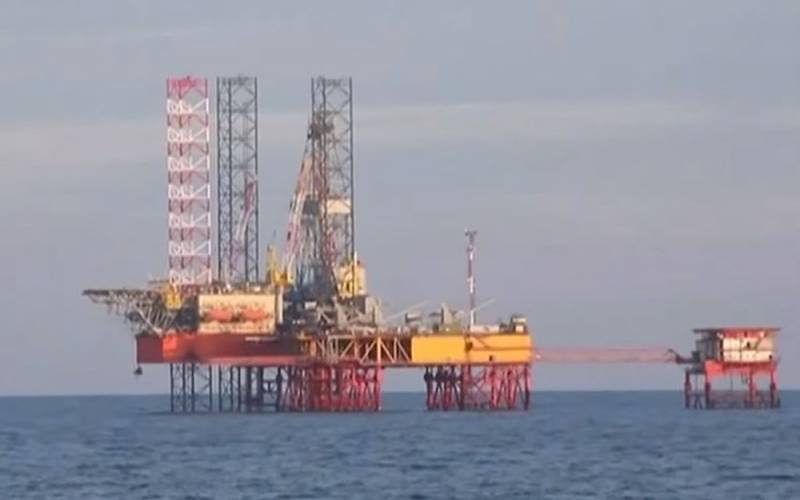 A missile strike recently launched by the Ukrainian army on three drilling platforms of Chornomorneftegaz threatens an ecological catastrophe for the Black Sea coast and water area. This is reported by information resources specialized on this topic, referring to satellite images of the European Space Agency.
On June 21, one of the spacecraft of the Sentinel-2 family, created as part of the Copernicus global environmental and security monitoring project, recorded the formation of an oil slick near one of the damaged drilling platforms. The image shows one drilling platform on fire, and a large oil slick is forming nearby due to the incessant spill, which is beginning to move.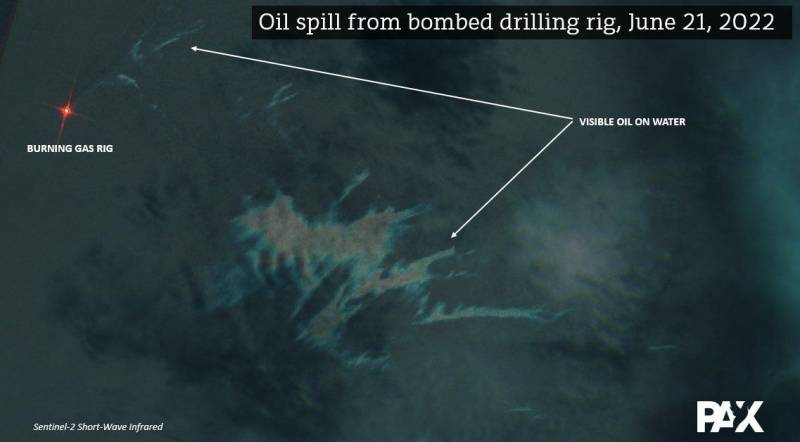 Experts specify that the area of ​​the oil slick is about 9 square kilometers and it is now drifting with the flow towards the Romanian coast. The Romanian authorities are trying to hush up what is happening for the time being, since Black Sea Oil Ad Gas is due to start gas production at the Romanian Anna and Doina fields in the Black Sea on June 28, and environmentalists can prevent this. At the same time, experts do not exclude that the amount of pollution can increase greatly if it is not possible to restore order in the structures damaged by the APU in the middle of the sea.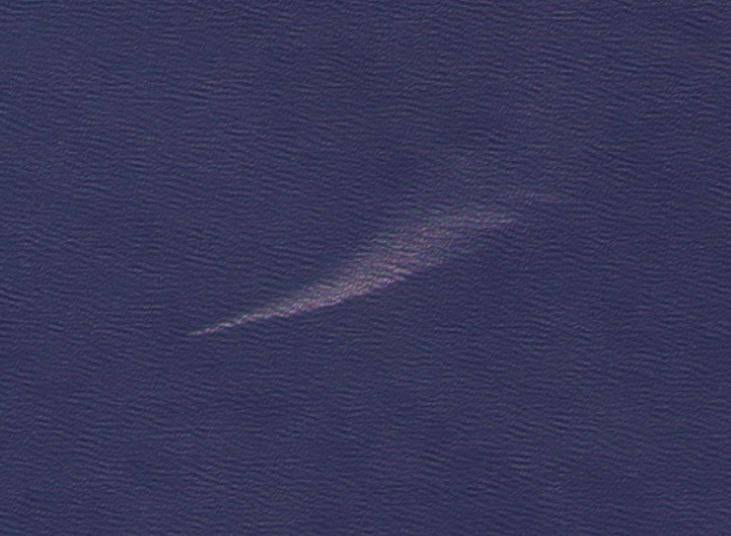 We remind you that on the morning of June 20, the Armed Forces of Ukraine fired at the facilities of Chornomorneftegaz BK-1, BK-2 and BK-3 at the Odessa field. There were 109 people on the towers at that moment. As a result, three people were injured (received burns and shrapnel wounds), seven were missing. A June 22 image from the American company Planet Labs shows how the fire is being extinguished.