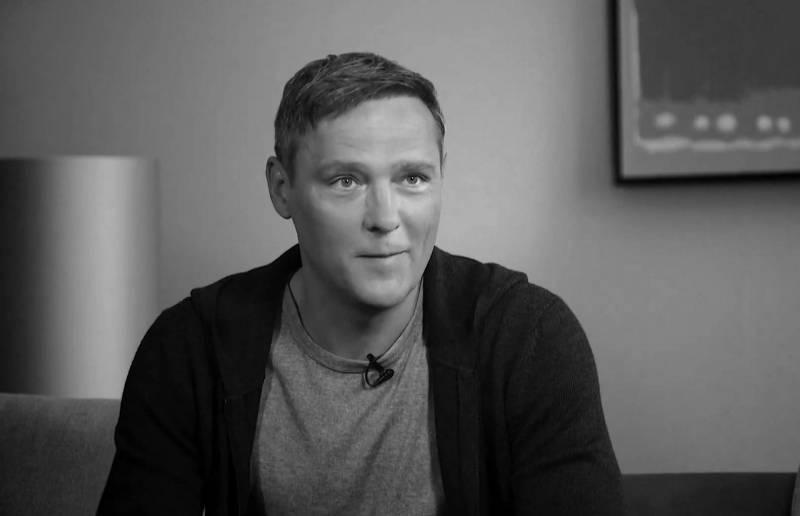 On the night of June 23, singer Yuri Shatunov died. The director of the performer Arkady Kudryashov announced the death of the former soloist of the Laskovy May group. Later, representatives of the medical institution confirmed the same information. The cause of death was a massive heart attack. At the time of his death, Shatunov was only 48 years old.
The group "Tender May", created back in the mid-80s of the last century, was remembered by many with the hits "White Roses", "Gray Night", "Forget Him, Forget" performed by Yuri Shatunov. Despite the fact that the group quickly broke up, their songs became a kind of symbol of the 90s for many Russians who grew up at that time. Shatunov's songs were played at discos and school parties, they were listened to by both teenagers and adults.
Glory fell on Shatunov when he was still being brought up in a boarding school near Moscow. At that time he was only 13 years old. Now it is difficult to say what became the recipe for the success of the first Soviet-Russian boy-teenage group. One can only be sure that without the voice of Yuri Shatunov these songs would not have become so memorable.
Although Shatunov did not live even 50 years, he left a significant mark in the history of the national stage, and his songs will be listened to for a very long time.
The musician is survived by his wife and two children.