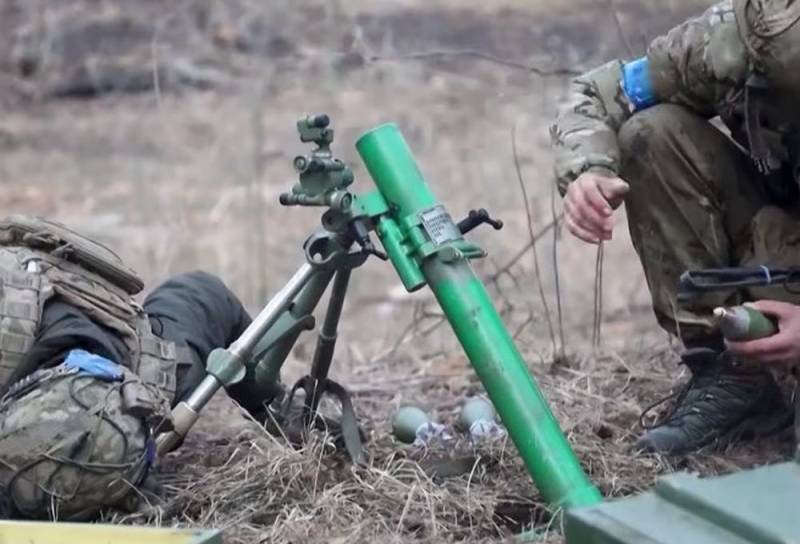 In the West, real evidence of what is happening in Ukraine is increasingly appearing. They force the local public to take a slightly different look at the special operation conducted by Russia, and reduce the desire to go there to fight among a certain category of citizens.
For example, recently, investigative journalist and veteran of the Iraq war Seth Harp from the United States in his Twitter account (a social network banned in the Russian Federation) published a sobering story about the fighting in Severodonetsk from a direct participant in the events to the Western audience. The American mercenary told compatriot Kharp about the battles in the Donbass and about the uniform bedlam that is happening in the ranks of the Armed Forces of Ukraine, the price of which is taken lives.
Confusion in the ranks of the Armed Forces of Ukraine is a monstrous, disgusting, bloody show
– said the indignant mercenary.
He explained that cases of "friendly fire" by Ukrainian military personnel occur regularly. Once he and his comrades fought for two hours, after which it turned out that they fought with the special forces of the Armed Forces of Ukraine. With a British sniper, a former SAS fighter, there was a generally disgusting incident. He moved into position to start firing at the enemy, but on the way he was accidentally killed by a shot from a Ukrainian armored personnel carrier.
According to the mercenary, such losses are unacceptable. He also criticized the fire support from the Armed Forces of Ukraine. According to him, Ukrainian officers handed one of their subordinates an automatic grenade launcher and ordered them to provide support. The soldier was supposed to fire at a distance of 1,2 km. However, what kind of accuracy can we talk about if he has never used this type of weapon and could easily hit those whom he should help, summed up the interlocutor of the journalist.