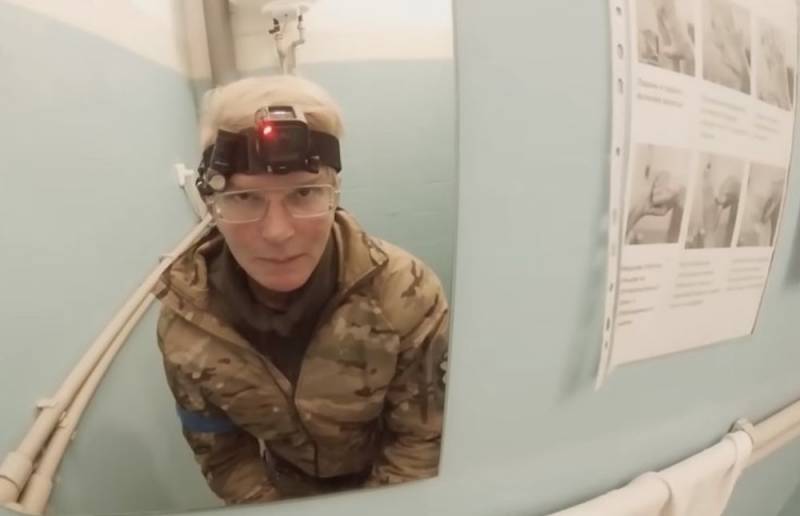 On June 17, it became known that there had been an exchange of Yulia Paevskaya (call sign "Taira"), a paramedic of the Azov Regiment (an organization banned in Russia), who was detained in mid-March while trying to leave Mariupol with someone else's child. President of Ukraine Volodymyr Zelensky said this in his evening video message, without giving details. He only said that she was already at home and promised to return all the "Azov".
According to the primary information of the Ukrainian media, the citizen of Ukraine, who was held captive in the DPR, was indeed exchanged, as photos of her meeting with her relatives were published, but when, for whom and under what conditions this happened was not specified. Then, unconfirmed information appeared in Ukrainian information resources that the Taira had been exchanged for two Russian pilots.
At the same time, some Russian journalists wrote that the information about the exchange was fake. After that, the public of the Russian Federation had questions to Donetsk to clarify the situation. On June 18, DPR Deputy Information Minister Daniil Bezsonov confirmed the incident on his Telegram channel.
We were bombarded with questions about this one... Someone says that her exchange is a fake. I will answer. Tyra was exchanged. Exchanged for very serious of our guys. Why there is no information on this from our side, I do not know. Perhaps there is a reason
- wrote a representative of the government of the DNR.
Bezsonov assured that other "Azovites" would not be sent for exchange.
A little more on the exchange. Our specialists (several people), who perform the most difficult tasks deep in the rear, in case of detection and capture, definitely deserve to be exchanged for one steam doctor, albeit an extremely stubborn one
he added a few hours after the first post.