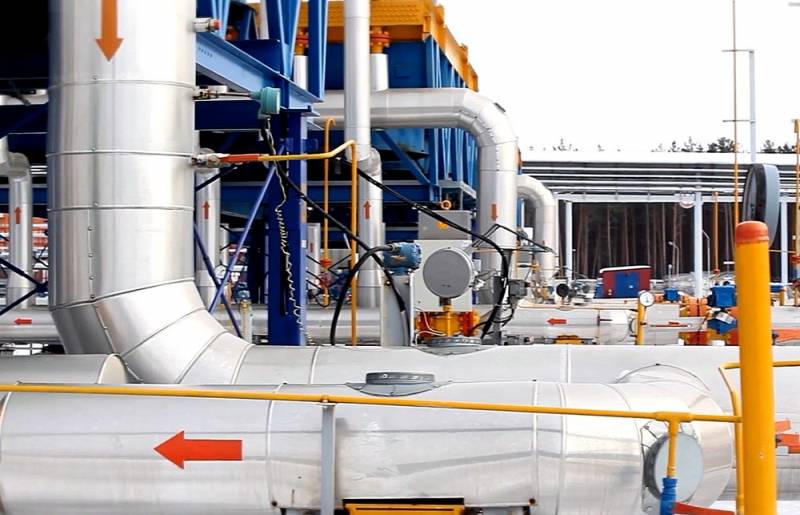 US gas producers are under pressure as Russia cuts supplies of the energy commodity to Europe. This was reported on June 15 by the American newspaper The Wall Street Journal.
The publication notes that due to blue fuel, the united front of the West against Moscow may begin to melt. The current situation actually predetermines the future split between the US and Europe.
As Europe seeks to wean itself off Russian energy, US gas producers struggle to meet demand as prices rise
- drew attention to the media.
With low storage levels and high geopolitical risks, gas prices can fluctuate significantly. Extreme weather, breakdowns and the need for equipment have also created a bottleneck amid the conflict in Ukraine. Therefore, the cost of fuel for heating and electricity generation this year moved in the main direction - up, and almost everywhere.
There is a global market for gas, but when supplies are as limited as they are today, technical problems can become painful local events.
- says the publication.
On June 14, two events occurred at once, worsening the circumstances. First, Freeport LNG (USA) reported that its LNG plant in Texas, which closed after the incident on June 8, will be able to resume work only at the end of 2022. Downtime will cause a reduction in LNG production, which means Europe will receive less fuel. Then PJSC Gazprom informed about the reduction in the flow through Nord Stream from 167 million cubic meters daily to 100 million cubic meters, and then to 67 million cubic meters.
As a result, there was a sharp jump in gas prices in Europe to $1300 per thousand cubic meters. The rapid rise in prices leads to the closure of industrial enterprises - this is the salt poured into the open and painful wound of Europe, summed up the WSJ.