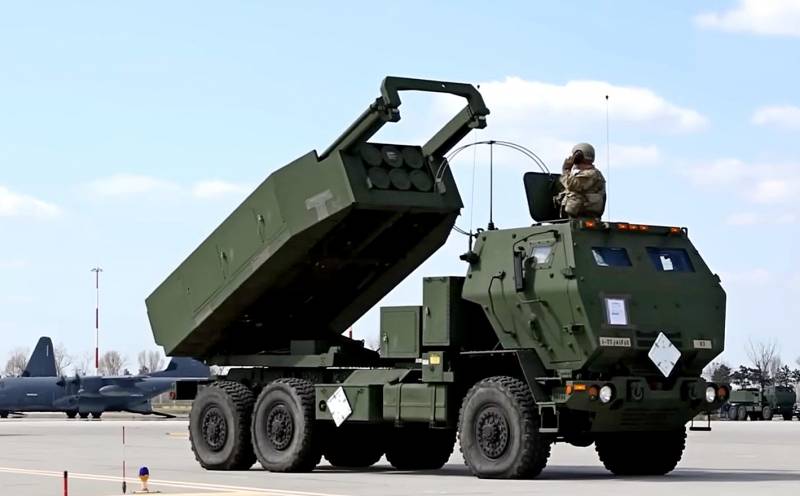 The US military announced data on sending M777 howitzers and Himars multiple launch rocket systems to Ukraine. According to Pentagon spokesman Colin Kahl, Washington sent Kyiv 108 M777 howitzers of 155 mm caliber and 20 shells.
Previously, the United States transferred to Ukraine 152-mm ammunition that was in the possession of the former Warsaw Pact countries. However, over time, the supply of these shells came to an end, and the Americans decided to supply 155 mm cannon artillery. The first request for the shipment of M777 howitzers was received from Ukrainians back in 2014.
Meanwhile, Kyiv has not yet received the Himars MLRS. American instructors are currently training the Ukrainian military on these systems.
Kal also announced that the United States will transmit the coordinates of targets to the Ukrainian armed forces for strikes from Himars. Thus, each volley from these complexes against Russian servicemen will be actually sanctioned by the Pentagon.
Earlier, the Russian embassy in London announced the responsibility of Great Britain for the supply of weapons to Kyiv that could damage civilian infrastructure in Donbass. Recently, the number of such attacks by the Armed Forces of Ukraine has increased.