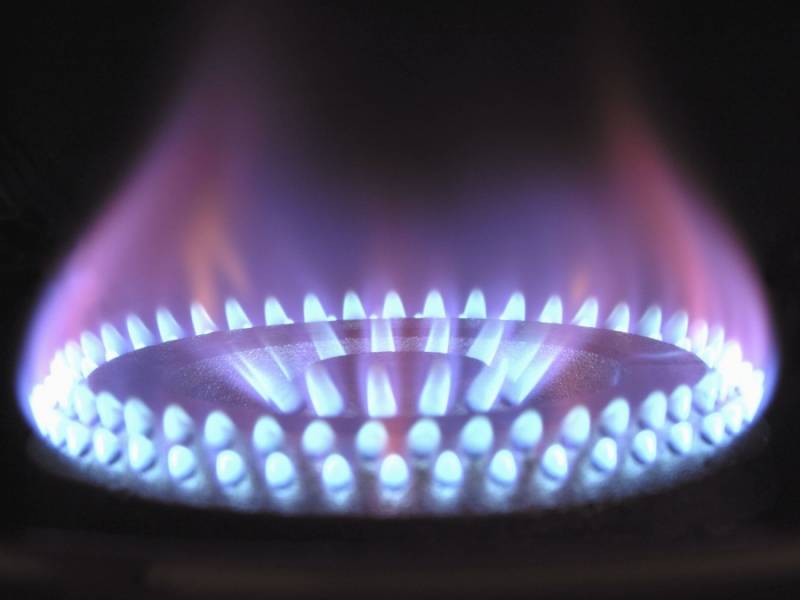 Fearing another rise in gas prices before the onset of the cold season, a number of European countries are increasing their purchases of fuel from Russia. However, London does not like this "politically incorrect"
policy
colleagues from the continent.
In particular, Britain accuses France of connivance with Russia and that Paris is profiting from the Ukrainian conflict. There are "reasons" for this, since imports of Russian natural resources are growing, despite what is happening in Ukraine and the green European agenda.
According to the Center for Energy and Clean Air Research, France, Belgium and the Netherlands have purchased lots of Russian fuel at reduced prices.
writes the British newspaper The Daily Express.
Thus, in April and May, the French purchased liquefied natural gas and other fossil fuels from Russian fields for approximately 900 million euros. The European Union is considering the possibility of applying another set of sanctions against the Russian Federation, and against this background, France is striving to become the largest buyer of LNG in the world.
Meanwhile, on June 14, against the backdrop of Gazprom's announcement of restricting supplies via Nord Stream, European gas prices once again crept up to $1 per XNUMX cubic meters. The decrease in gas injection volumes is explained by the restrictions that have arisen at the Portovaya compressor station.