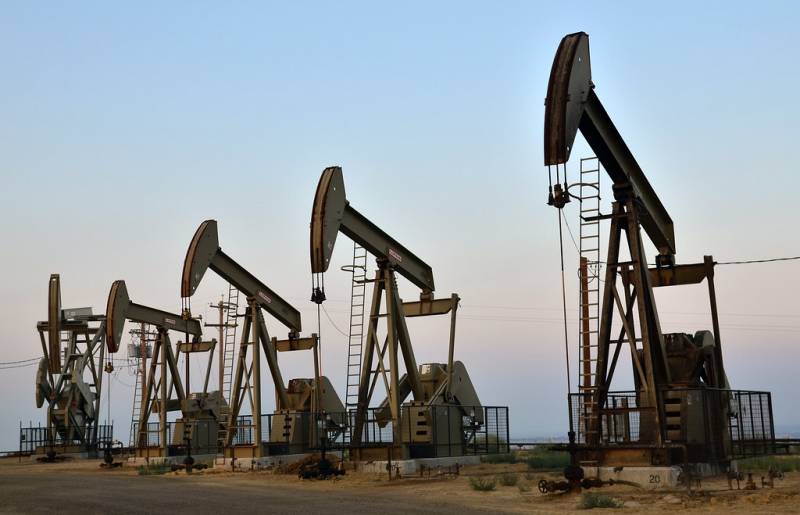 The sanctions restrictions of Western countries, introduced after the start of the Russian special operation in Ukraine, have a strong rebound on the very subjects of sanctions. This opinion was expressed by an economist from the Czech Republic, Ilona Shviglikova.
The analyst believes that the ban on the purchase of Russian energy resources will greatly damage European
economies
, because without oil and gas from the Russian Federation, European countries will not be able to develop. Moscow, in the event that the Europeans refuse to purchase its export goods, will painlessly reorient itself to other markets.
In addition, because of the sanctions, world prices for oil, gas and metals supplied from Russia have risen significantly, which has a positive effect on the filling of the Russian budget. Surplus profits from exports flow into the state treasury.
As long as the EU fusses about new supplies and suffers from interruptions and everything that comes with it, Russia will enjoy high oil prices. And even if she has to sell her oil at some discount, prices for her will still be more profitable than a year ago.
- the expert noted in the column of the Czech edition Časopis argument.
At the same time, Shviglikova is sure that the intention of the West to bring Russia to its knees in this way is absurd - it will only lead to additional economic problems in Europe and other regions of the world.