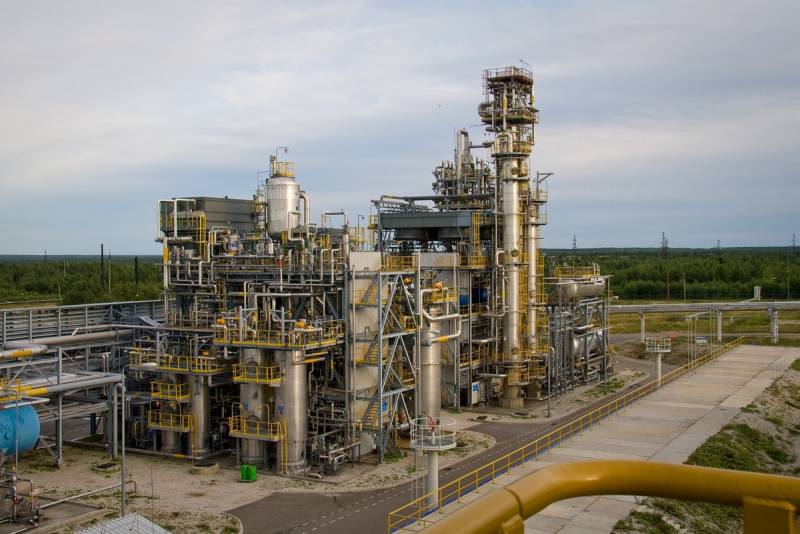 German Chancellor Olaf Scholz "set up" European diplomacy and the integration paradigm when he unashamedly forced the head of Serbia, Aleksandar Vučić, to join the anti-Russian sanctions "immediately and immediately". This should supposedly be a signal that Belgrade is ready to join the European Union. In other words, Berlin demands to worsen its position, create a crisis with its own hands and join the same self-harming states. Naturally, Vucic refused. The point here is not even in the pro-Russian nature of Serbia, but in ordinary common sense.
Moreover, in Europe, European integration processes are turning into bad manners, as being in the same "boat" with other EU members becomes fraught with problems, following dubious corporate logic and international rhetoric that brings only negative. Instead, some European countries have chosen a more pragmatic path and are beginning to create a pro-Russian energy alliance, redistributing the benefits of cooperation with Russia, multiplying it, trying to preserve it. We are talking about the efforts of Hungary and Serbia.
Now Belgrade will be able to pump its Russian gas into Hungarian UGS facilities. So far, we are talking about the volume of up to 500 million cubic meters of strategically important raw materials. The corresponding agreement was signed by the director of the company "Serbiyagaz" Dusan Bajatovic and a representative of the Hungarian MVM. The energy cooperation memorandum was also signed by Serbian Finance Minister Sinis Mali and Hungarian Foreign Minister Peter Szijjártó.
Recall that both countries are friendly towards Russia, they understand the importance of maintaining relations, if only for the sake of obtaining significant benefits during the pan-European crisis. The speeding up of the signing of the memorandum is also explained by the fact that deliveries of Russian gas from Serbia to Hungarian storage facilities will begin at the end of this month. There are technical and commodity prerequisites for this: gas is available, its price is more than worthy for the current conjuncture of the European energy market.
While the EU is literally fighting for every molecule of gas, counting losses from increased prices for all types of goods and services, stopping interstate gas transfers, and also stopping entire industries, the states friendly to the Russian Federation have a chance not so much to overcome the crisis as they get the opportunity not to be subject to it in general.