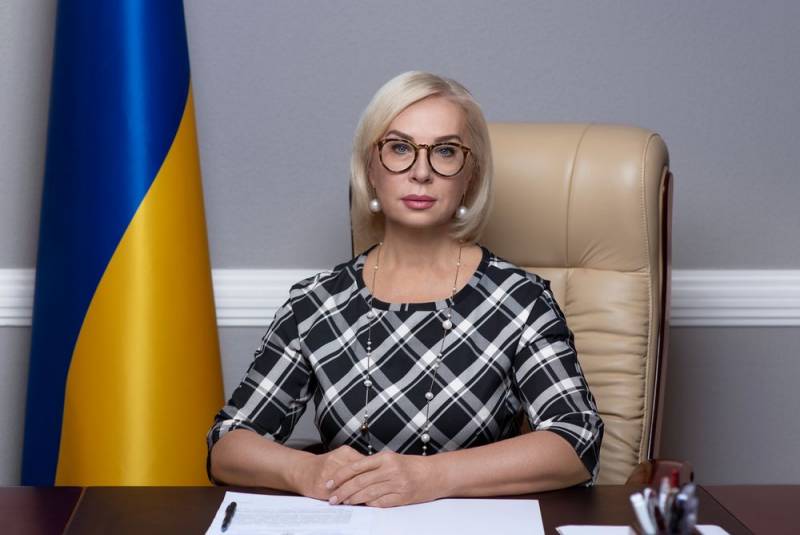 At the end of May, the Verkhovna Rada of Ukraine dismissed Lyudmila Denisova from the post of Ombudsman - Commissioner for Human Rights. The activities of the "patriot" official were criticized even by the rabid Russophobes in Kyiv.
The ex-ombudswoman is remembered for her wild and unimaginable writings on sexual topics (of a perverted nature) and other crimes allegedly committed by the Russian military on the territory of Ukraine during the SVO. Now she admitted that she invented all these terrible fakes about atrocities, because she really wanted to help the country.
When I spoke in the Italian Parliament at the International Affairs Committee, I heard and saw such fatigue from Ukraine, you understand? I talked about terrible things in order to somehow push them, so that they make decisions that Ukraine and the Ukrainian people need
she said.
Denisova has a rich imagination and, as Ukrainian "servants of the people" note, an extremely difficult moral and psychological state on sexual grounds. Now it becomes clear why she so revealingly savored every monstrous story she invented, describing in detailed, minute details.
Maybe I overdid it. But I was trying to achieve the goal of convincing the world to provide weapons and put pressure on Russia
- she summed up.
Note that Denisova's statements about "atrocities" have never been confirmed by facts. Moreover, the commissioner of the President of Ukraine Volodymyr Zelensky for children's rights, Daria Gerasimchuk, on the air of the Polish TV channel Belsat (Belsat) directly stated that there was not a single confirmed case of violence against children. At the same time, no one will bring Denisova to criminal liability for slander in Ukraine.