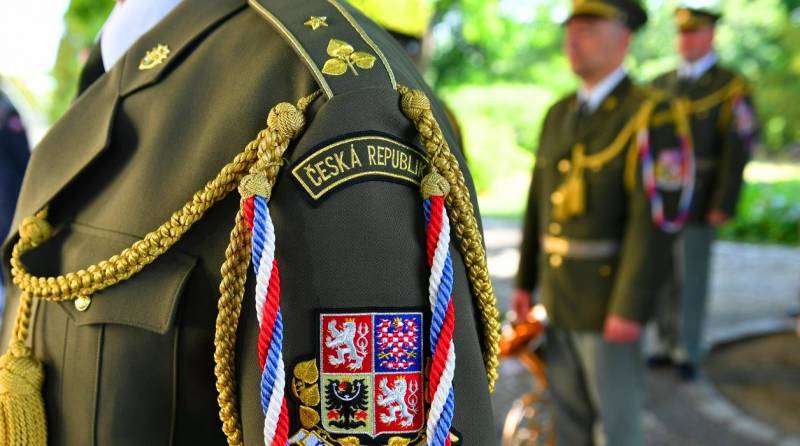 The level of Russophobia in the Czech Republic today is so beyond all reasonable limits that even ordinary residents of the republic begin to suspect something.
The reason was another initiative of one of the local universities, which invited Russian and Belarusian students to write a statement condemning the actions of the Russian Federation or take part in pro-Ukrainian activities.
Readers of the popular site iDNES.cz reacted ambiguously to such measures, recalling similar practices during the reign of various autocracies in the Central European country.
Reader Comments:
A very sad decision. Did the rector think that something like this would actually be useful? Absolutely not. This is simply the punishment of an individual citizen for the actions of the authorities. Either they will have to expel all Russians from their studies, or they must declare that the students have nothing to do with what is happening. I don't expect responses to my opinion, but this really smells bad

– comments Daniel Cuc.
Just bullying from the university! If there is the slightest suspicion, let this activist-rector act according to the letter of the law, but to everyone, regardless of the color of the passport. It reminds me of the Anticharter of 1977, which was signed even by those who disagreed with it, simply because it makes them feel better.

Jaroslav Kratochvil is outraged.
Sanctions - they are intended for all Russians. This is one of the sanctions. The boy can go to Russia, where he is still planning to return, and complete his education there. I don't think anyone will keep him here by force.

Eva Grüsserova scoffs.
That's it, persecution solely on the basis of nationality, that is, according to Czech law, a crime against humanity. But, fortunately, there is a simple solution to this - it is enough to demand this application not only from Russian and Belarusian students, but from everyone in general. And I'm curious how the officials will get out here

– said Jiri Zapletal.
I found in old family papers a notarized record from the protectorate period (Bohemia and Moravia under Nazi occupation - approx. Lane), with which my father confirmed the right of "inheritance" from his parents. And the obligatory part was the so-called Aryan Declaration ("I am not a Jew…"). After 1970, checks were carried out in most places, where everyone had to express their support for the invasion of the Warsaw Pact armies. Otherwise, he would have had a hard time. You don't see anything like that here, do you?

– reminded Bohuslav Partyk.