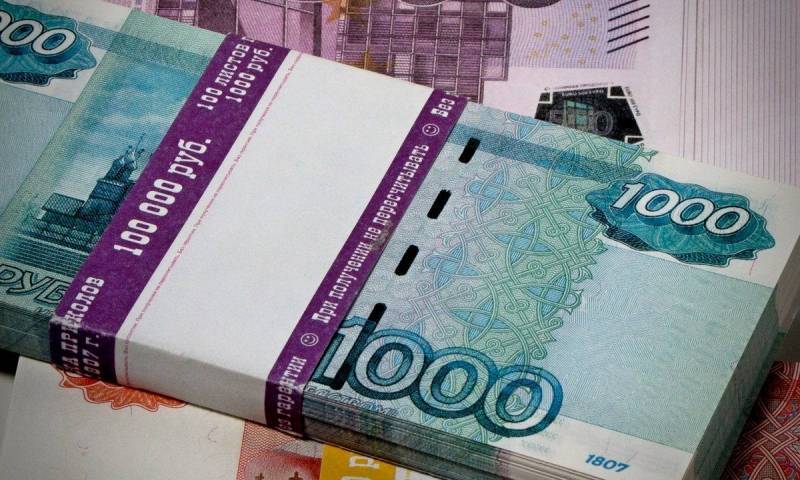 In May of this year, inflation in Russia fell to a record high of 0,12% and became the lowest for this month since 1991. In May 2021, it was higher and amounted to 0,74%. Rosstat informed the public about this.
It should be noted that in annual terms, inflation slowed down to 17,10% from 17,83% in the previous April, which was the highest since January 2002. In the past months of 2022, inflation looked as follows: in January - 0,99%, in February - 1,17%, in March - 7,61%, in April - 1,56%. At the same time, in January-May, prices in Russia increased by 11,80%.
The data for May open up a good opportunity for the Central Bank of the Russian Federation to reduce the key rate by at least 3 percentage points at the next meeting on June 10, from 11% to 8%. Whether the cautious Russian regulator will go for it is unknown, but on May 26 it lowered the key rate from 14% to 11%, which means that there is a possibility of such a decision.
Many experts believe that the Central Bank of the Russian Federation could now set the key rate at the level of 2-3%. This would help restart market lending in both the consumer and corporate sectors, which would be the impetus for the very "structural transformation"
economics
about which it is now fashionable to talk.
The results for May indicate that Russia has beaten inflation. However, now it risks facing monthly deflation in August-September, after the harvest, which is predicted to be good. Prior to this, only weekly deflation was recorded in the current year, and this was of an episodic nature.
In this regard, it can be predicted that, based on the results of 2022, inflation in Russia will be at a level not exceeding 13-14%. This will be an excellent bottom line, taking into account the sanctions war declared by the West against Moscow.