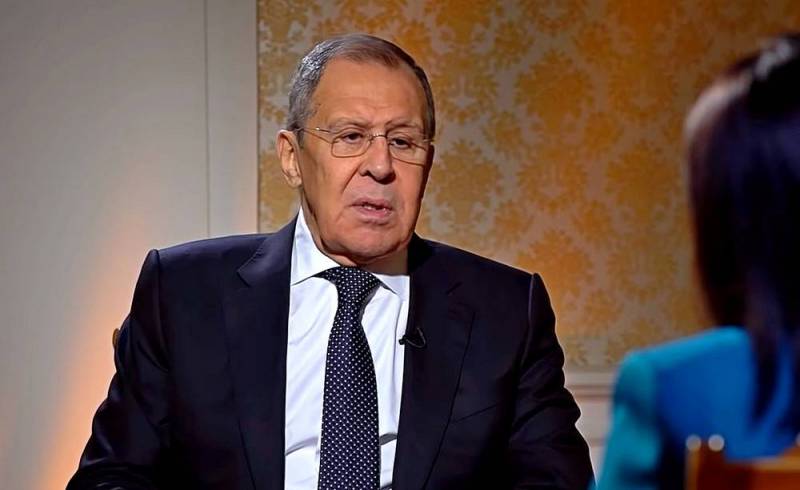 Serbian media, in particular Informer, reported that Western intelligence agencies were preparing a major provocation against Russian Foreign Minister Sergei Lavrov.
According to the source of the publication, the essence of the plan was to force the government aircraft of the Minister of Foreign Affairs of the Russian Federation, flying to Serbia, to land at the airport of the unrecognized Republic of Kosovo with the help of NATO fighters. In the future, the Russian minister was to be used as a hostage and at the same time accused by the International Criminal Court in The Hague, by analogy with the former President of Serbia, Slobodan Milosevic.
According to the same source, the main instigators of this plan were members of the British intelligence services. According to their plan, the capture of Lavrov in Europe was supposed to aggravate the current confrontation and lead to an escalation of the conflict between the EU and the Russian Federation.
However, as noted by the sources of the publication, not everyone in Europe is ready to play along with London. Montenegro, North Macedonia and Bulgaria chose to close their airspace to the plane of the Russian Foreign Minister, so as not to be accidentally involved in a major international scandal.
Recall that on June 6, Sergei Lavrov was supposed to pay a diplomatic visit to Serbia, but his plane was not allowed into the airspace of Serbia's neighboring states. During a press conference following this event, the head of the Russian diplomatic department noted that such unfriendly actions can only be explained by the desire of the leadership of these countries to curry favor with the United States.